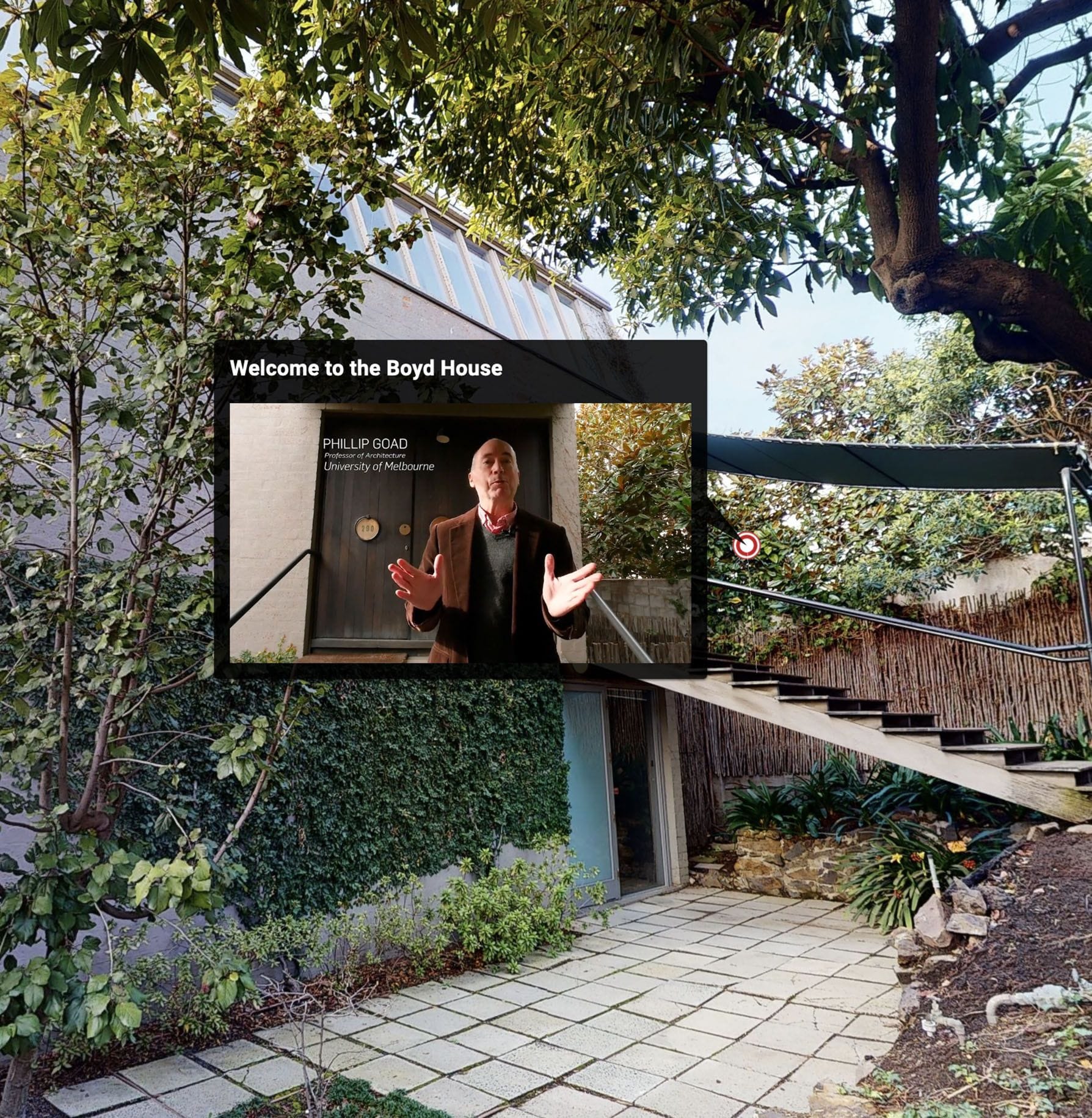 Boyd House II, Walsh Street
Architect Grounds, Romberg and Boyd – Robin Boyd, 1957-58
Photos: 1 John Gollings, 2 –5 Eve Wilson.
Building Description
This is your opportunity to appreciate, investigate and enjoy Boyd House II / Walsh Street – Robin Boyd's greatest domestic architectural experiment – which continues to influence contemporary architectural thinking. View this mid-century gem in South Yarra to learn about Australia's most influential architect and how the Robin Boyd Foundation carries forth his pioneering legacy to provoke and lead fearless dialogue on Australian architecture and design.