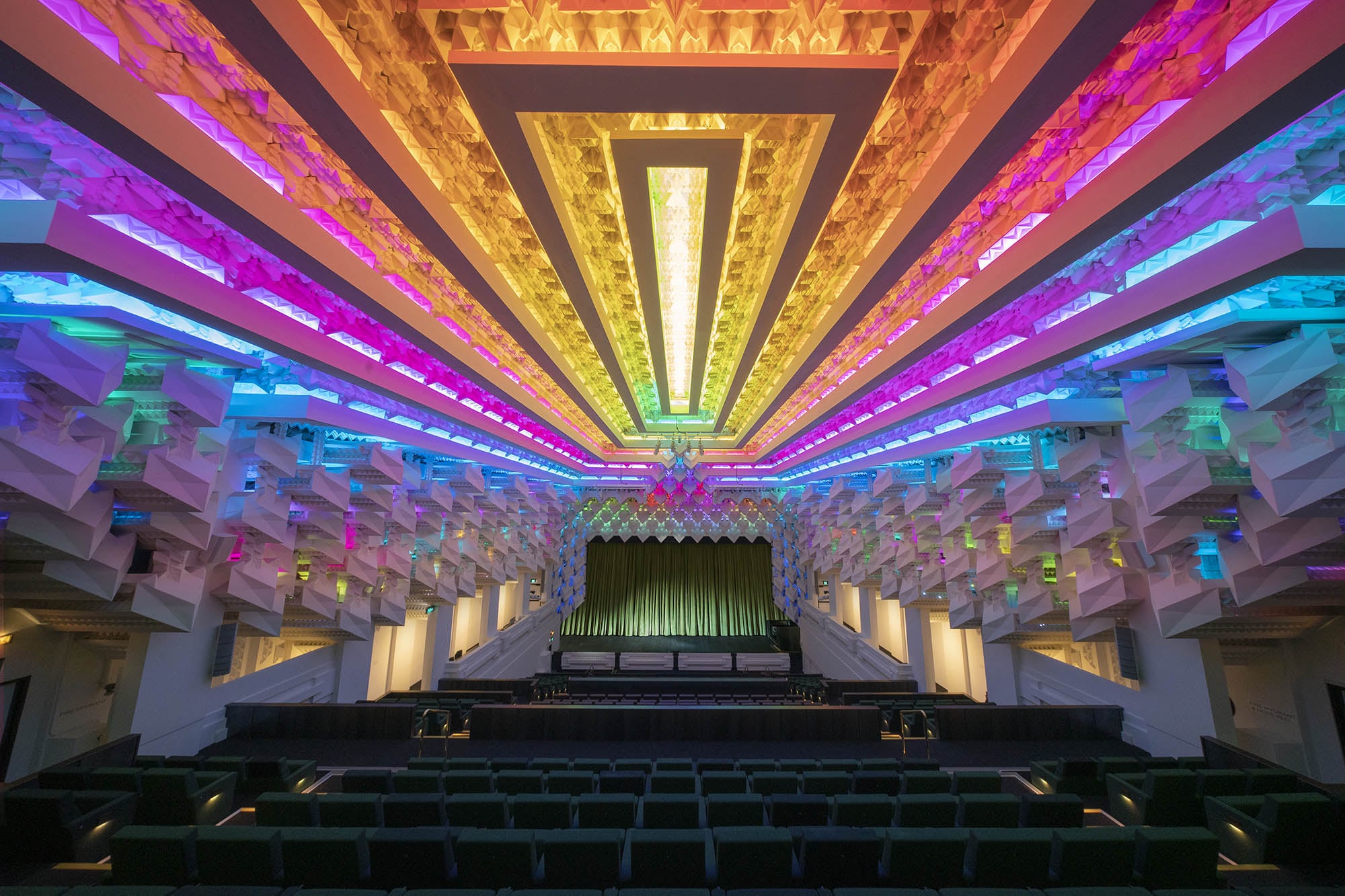 Welcome to Reconnect: Open House Melbourne 2021
Posted Wed 14th Jul 2021 | Helen Sweatman
Reconnect: Open House Melbourne 2021 is a program of virtual tours, talks, films and events designed to inspire and provoke discussion around the future of our city and our suburbs – now fully online and available to everyone from Friday 23 – Tuesday 27 July.
Opening with This Is Public – our 'speaker series' event exploring new potentials for the future of our city – Open House Melbourne brings together online experiences of spaces and buildings from across the City of Melbourne, City of Boroondara, City of Hobsons Bay, City of Maribyrnong, City of Port Phillip, City of Stonnington, University of Melbourne and more.
This year's theme of 'reconnect' speaks to our collective desire to reconnect with our city and our suburbs and reimagine our future together with fresh eyes and open minds as we continue to experience lockdown and isolation. As our community grapples with what might constitute a 'new normal' post-pandemic, it is clear we must find new ways to reconnect and envisage transformative ways to live and work better together.
This is the moment in which we can reclaim the agency for design in shaping the public good and, in turn, re-design our values, systems and spaces and achieve a more adaptable, equitable and sustainable future for our built environment.
OHM July 2021 is presented by the Centre for Architecture Victoria – an organisation that places the Open House July Weekend at its heart and extends to a new year-long program of curated events. The Centre for Architecture has a big ambition – to inform the public about the importance of quality design in the built environment and why it matters to the future liveability of our cities.
Over the past 14 years, Open House Melbourne has been built on the generosity of extraordinary and dedicated people – the Management Committee, Building Council, Volunteer Council, over 400 volunteers and a small and passionate program team.
Special thank you to Brianna Carroll, Helen Sweatman, Jess Copas and Adelina Onicas for their commitment to bringing this digital version of the OHM July Weekend program to life and in particularly pressured timelines this year.
A warm and sincere thank you to our major partners, practice and precinct partners, media partners, sponsors and donors. It is due to your valued commitment that we can continue to advocate for good design as being critical to achieving a better built environment for everyone.
There is so much to explore online – from wherever you are in Melbourne or across the world – during Open House Melbourne July 2021!
Fleur Watson
Executive Director | Chief Curator
CAV | OHM