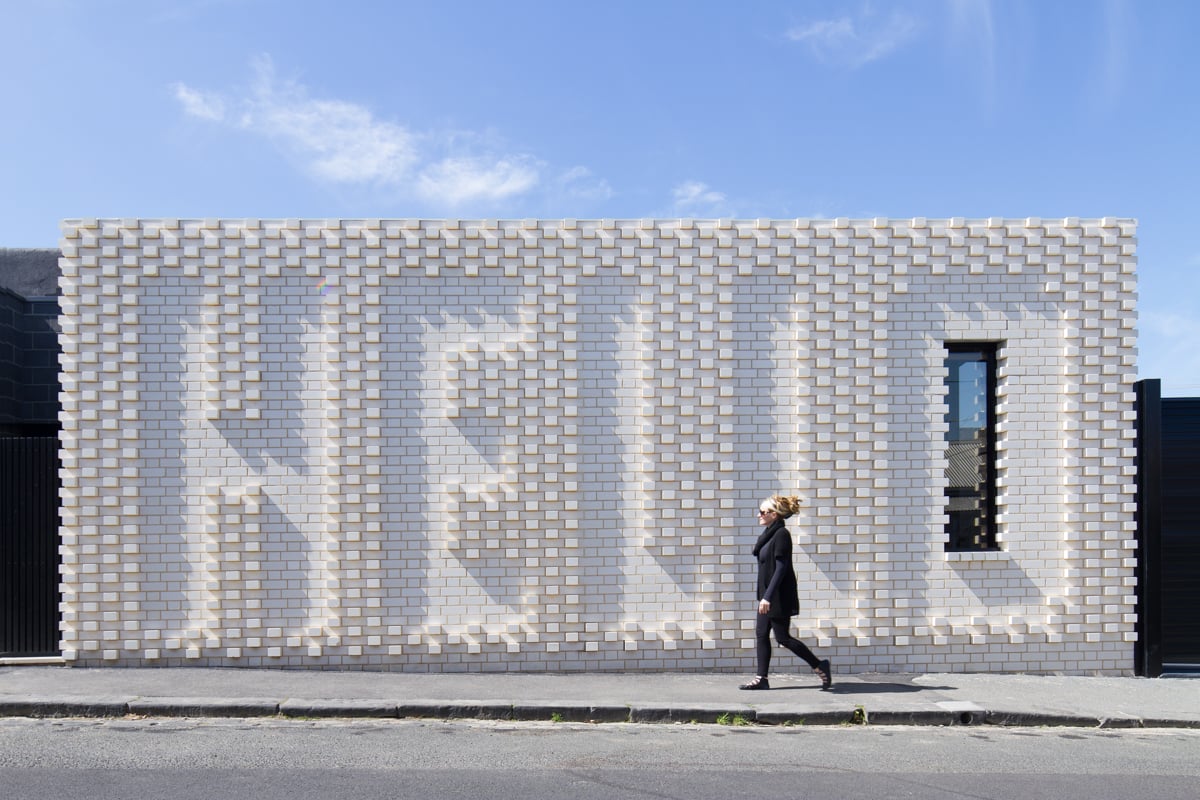 What you need to know to navigate Open House Melbourne Weekend.
Posted Tue 30th Jun 2015 | efront
There is no ballot this year. Nearly all buildings open on the weekend are open access and self-guided
Our programming exists on what always was and always will be the land of the people of the Kulin nation. We pay our respects to Elders past, present and emerging, as well as to all Aboriginal and Torres Strait Islander people in the wider Melbourne community and beyond. Indigenous sovereignty has never been ceded in Australia and we are mindful of this in everything we do, given our focus on the modern built environment.
Enter Site