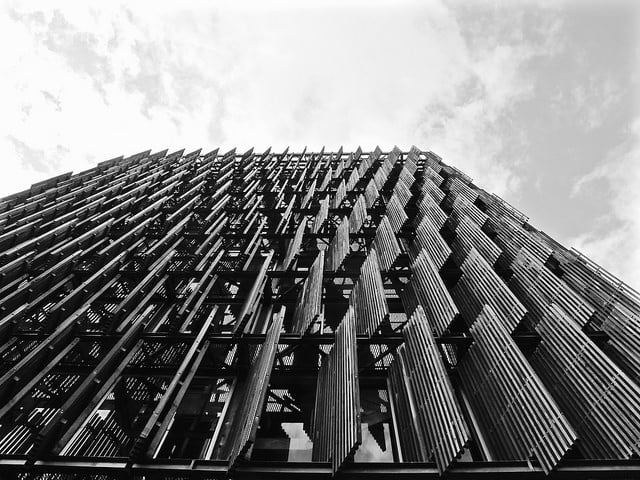 2016 Focus on Photography Competition now open
Posted Thu 28th Jul 2016 | efront
The Focus on Photography Competition is on again this year. Please submit your entries here.
Entries will be judged on the basis of three criteria: creativity, quality of photography and significance to the Open House Melbourne theme of good architecture.
Prizes are awarded to the best photos in five categories: Exterior / Interior / Detail / People / Crowds and/ Series (up to five images of the one building).
The winner in each category will receive a selection of inspirational architecture and photography books. The winning photos will be published on the Open House Melbourne website. More prizes to be announced.
Entries close Friday 9 September, 2016.
Winners will be announced late September 2016.
Image credit: Aaron Reddick, Focus on Photography Competition entry 2015.