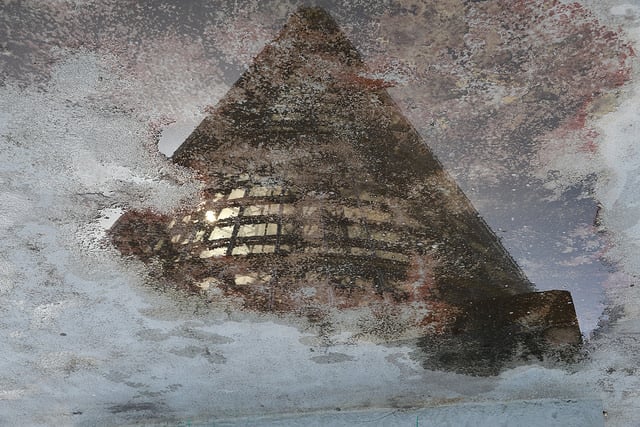 2016 Focus on Photography winners
Posted Mon 10th Oct 2016 | efront
We are very pleased to announce the winners of the 2016 Open House Melbourne Focus on Photography Competition. We'd like to thank everyone for their marvellous entires (you can see them all here). And a huge thanks to our excellent judges, Victoria Bennett and Dianna Snape, what a difficult job they had trying to select a handful of winners from almost 1000 wonderful images.
So here are the winners from each category:
Exterior:
Melbourne Central, exterior. Taken by Geoff Swanton.
Interior:
John Wardle Architects, interior. Taken by Daniel Ng.
Detail:
Federation Square, detail. Taken by Pietro Giordano.
People:
Circus Oz, people. Taken by Daniel Ng.
Series:
Nicholas Building, series. Taken by James Carmichael. Go here to see the rest of the series.
Congratulations everyone! Could the winners please email info@ohm.org.au to claim their prizes.