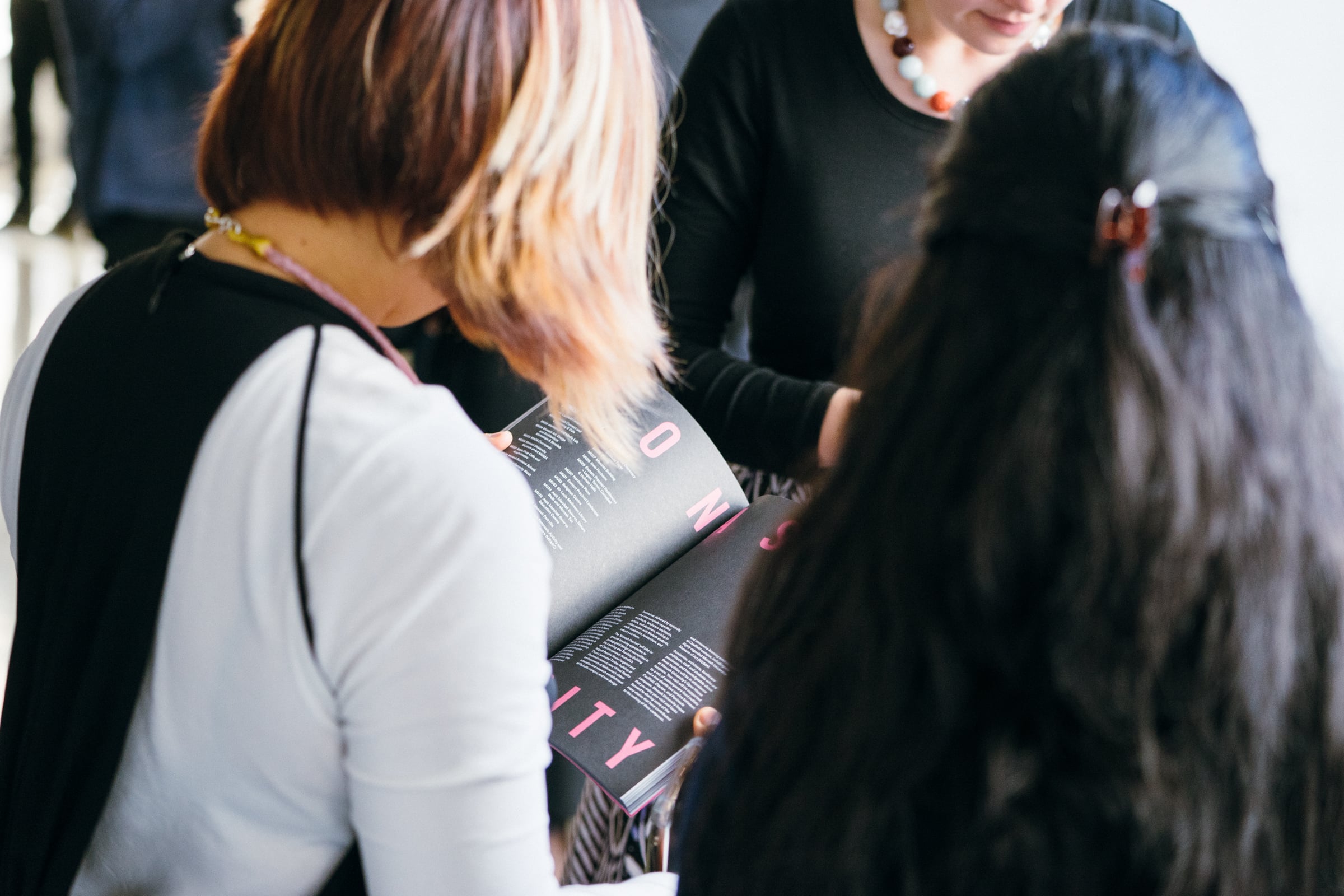 Don't Miss Out on these July Program Events
Posted Thu 5th Jul 2018 | Helen Sweatman
There are still lots of opportunities to take part in the Open House Melbourne July Program. While the vast majority of the events are free to book, we've got three paid events that are definitely worth every penny!
Living Cities Forum
The Living Cities Forum is taking place once again this July. Tickets are still available for this fantastic full-day program on 26 July 2018. The newest speaker is renowned Tokyo-based architect Ryue Nishizawa, the director of Office of Ryue Nishizawa, as well as the co-founder of SANAA.
---
Modernism at the Movies
Throughout the month of July, and during the Open House Melbourne July Weekend, we're partnering with ACMI to host Modernism at the Movies—a bill of films that explore the world of modernist architecture in Australia and across the USA.
---
COLLECTIVITY TALKS – DESIGNING FOR LIFE
The unprecedented densification of our cities has seen a groundswell in the multi-residential property market across Australia, but what makes a well-designed apartment?
Whether it's the use of space, light or materiality, access to amenities, or enriching the community, good residential design takes many forms.
With questions surrounding design quality to supply and longevity, how do we create apartments that will stand the test of time and nurture those who live within them?