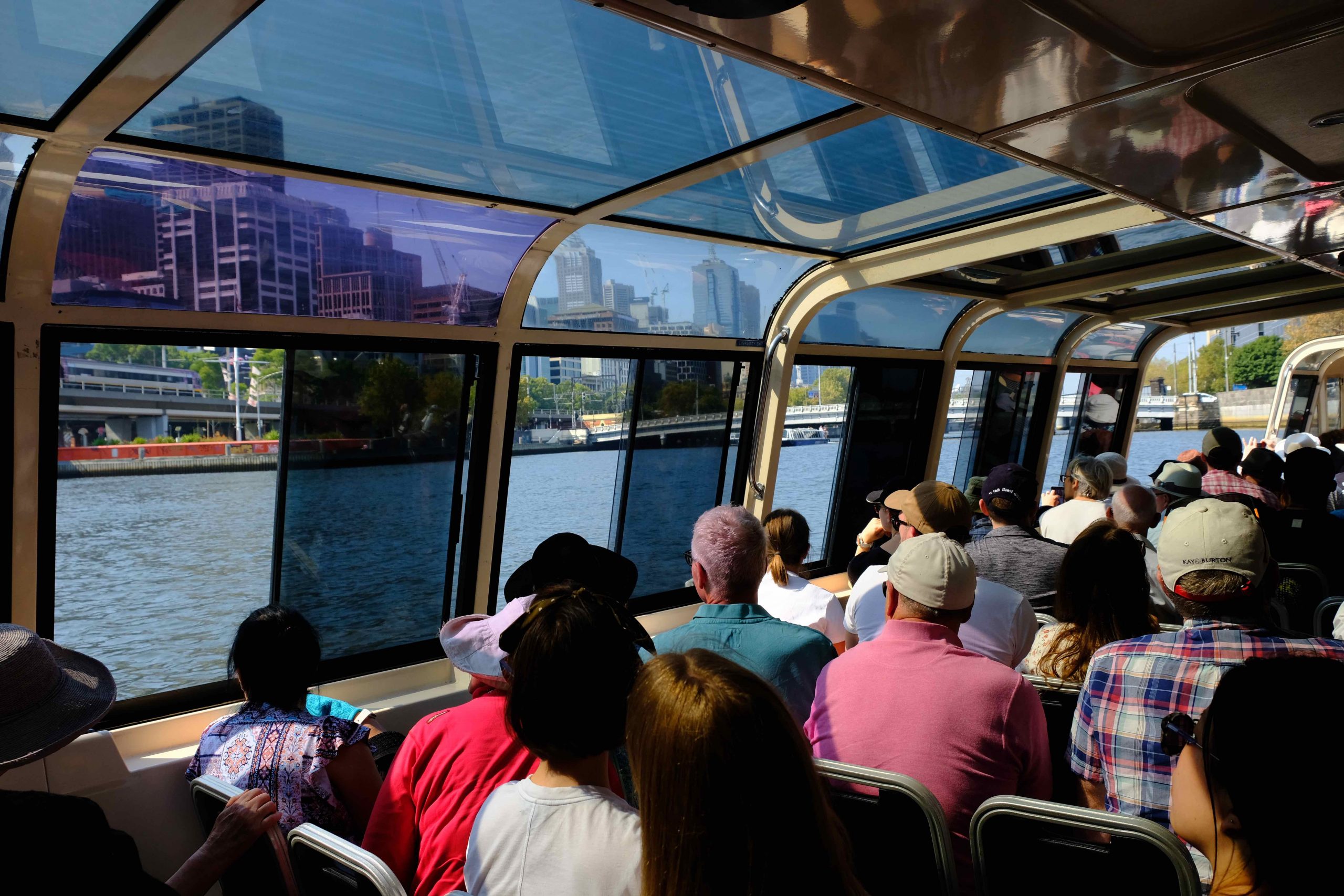 Draft City River Strategy: have your say
Posted Wed 29th May 2019 | Isabella Radevski
The draft City River Strategy is a guide for the long term future of Melbourne's City River Precinct. It's a framework that will be used as an advocacy tool to guide proposals and future developments in the area, preserving and evolving the liveability of the Birrarung. It considers the landscape and water, urban character and open space, movement and uses and quality of place. The strategy identifies opportunities to foster an understanding of Aboriginal heritage and culture, improve biodiversity and water quality, maximise pedestrian connectivity, enhance amenity of public space and create accessible and integrated civic spaces. Ultimately, the goal is to significantly raise the quality of the Birrarung environs in the central city stretch to be the centrepiece of Melbourne's economy, culture and liveability.
Open House encourages all Melburnian's to have their say on the Draft Strategy. See the links above and review all the relevant information to get informed. Then have your say by completing this survey, or submit your idea, or vote for others, in the ideas forum.
Did you learn something from participating in our Waterfront program for Melbourne Design Week? Perhaps you want to engage with the Birrrarung more in your daily life – how so? What do you think about creating a recreational area for swimming in the river? Would you like to commute via the river?
Submit your ideas before the cut off  date 9 June 2019!
Banana Alley today (left) and an artistic impression of what it could look like in the future (right). Image: Courtesy of City of Melbourne