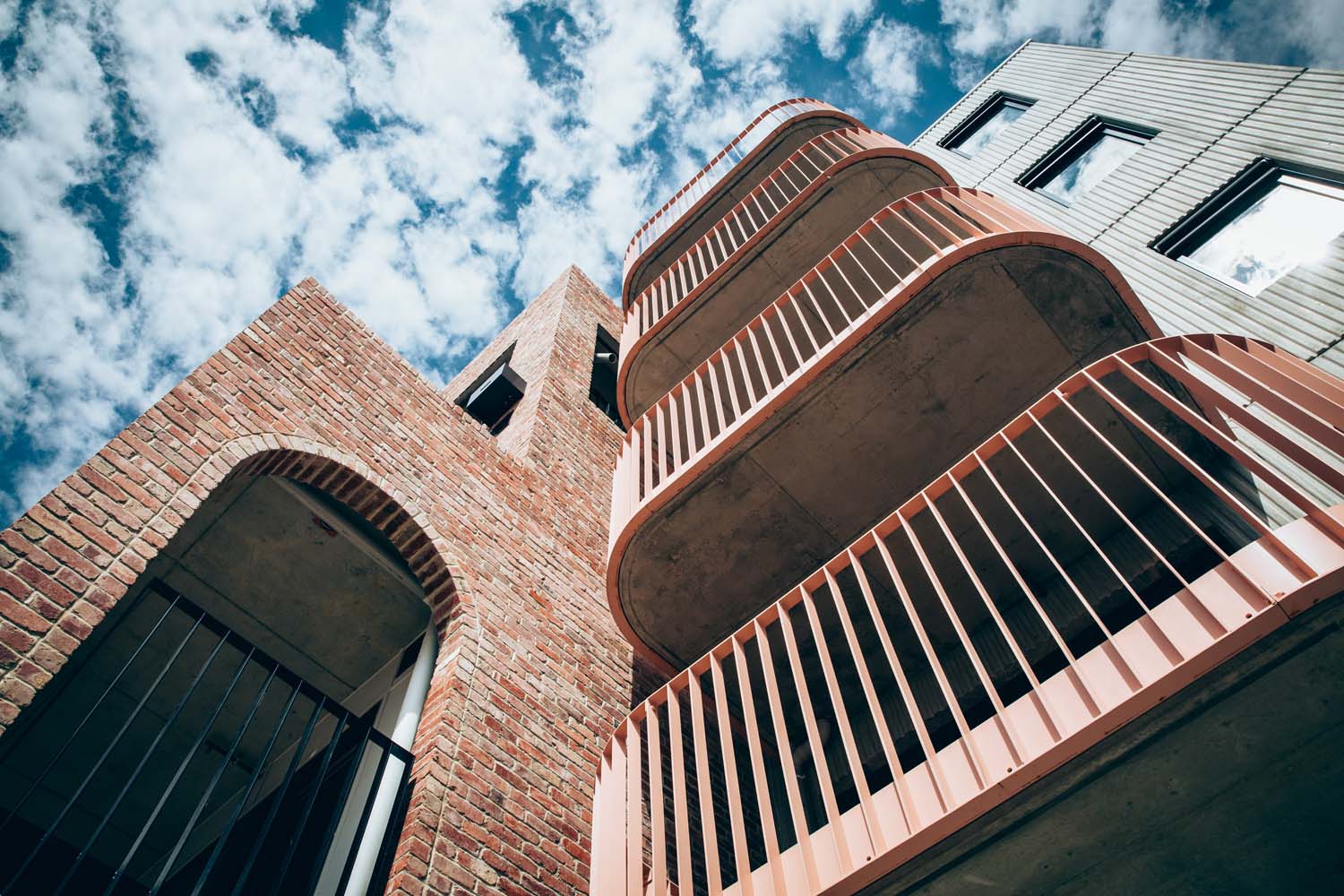 Making Home: Social & Affordable Housing in Regional Victoria
What's On
Architect and housing advocate, Tania Davidge, curates and hosts a talk at the Engine Room focused on issues that influence the provision of social and affordable housing in Australia. Bringing together representatives from Haven: Home, Safe (HHS), Clare Cousins Architects and Nightingale Housing, this panel will unpack what public and community housing looks like in regional Victoria and the key concerns that drive its delivery.
This talk will also address the importance of the delivery of housing as part of a broader infrastructure of care and looks at how architects, housing providers and government are working to make a difference. For this talk, Davidge has collaborated with HHS, an affordable rental housing and homelessness service provider organisation that aims to bridge the housing divide and create more inclusive, caring communities.
Speakers
Rachel Gellatly – Head of Integrated Services, Haven Home Safe 
Clare Cousins – Clare Cousins Architects
Toby Dean – Head of Community, Nightingale Housing
Facilitated by Tania Davidge
Images: Nightingale Ballarat. Photos: Kate Longley.
Important Details
Time & Date
Sunday 23 October
11am-12.15pm
Free, bookings required
Age Requirements
All Ages
Accessibility
Fully wheelchair accessible

Location
58 View St, Bendigo VIC 3550