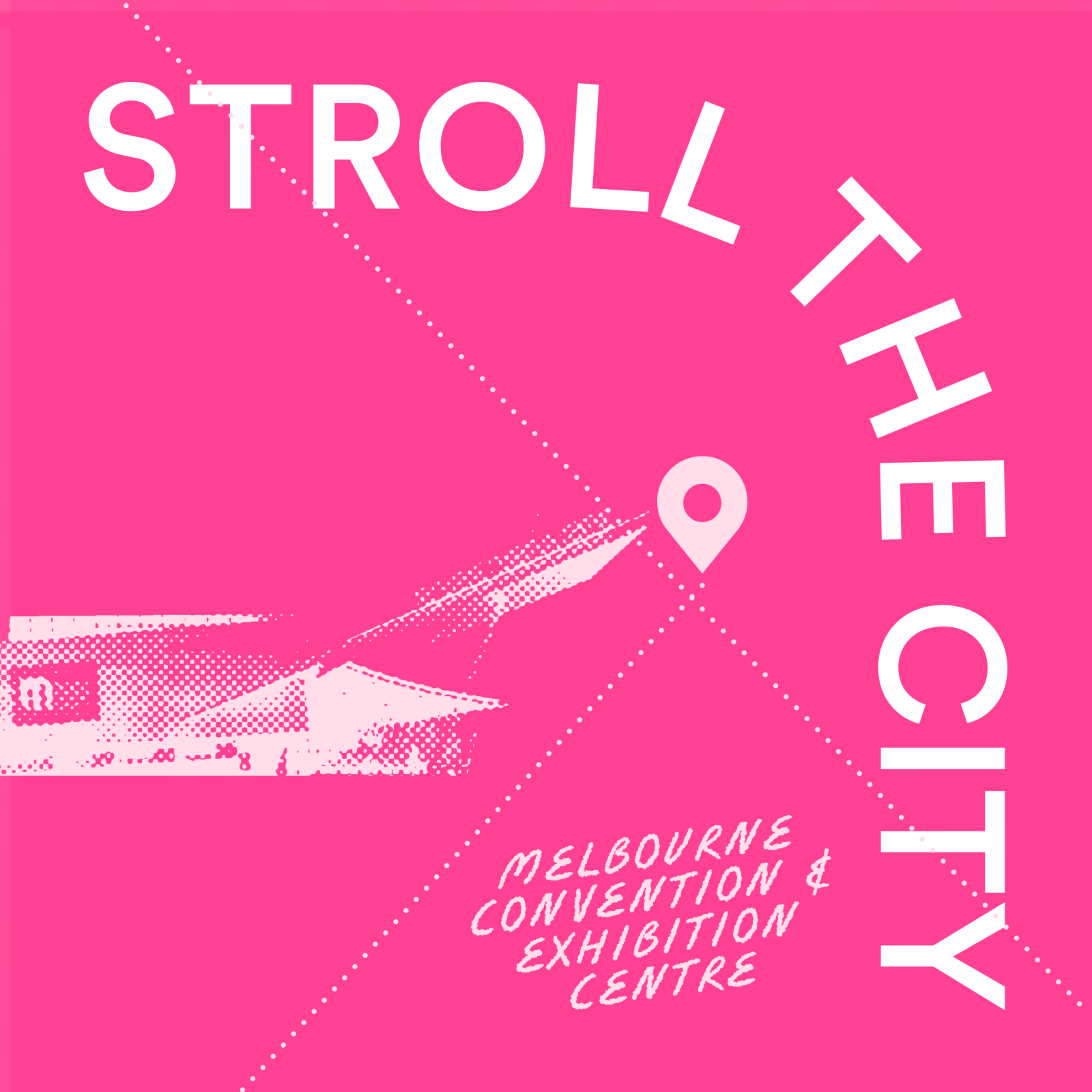 Add to Itinerary
Stroll the City with Jill Garner & Hamish Lyon
Description
This insightful, expert-led tour guided by Jill Garner (Victorian Government Architect, OVGA) and Hamish Lyon (Director, NH Architecture) will reveal the stories, ideas and policy decisions behind some of Melbourne's most significant urban public spaces and buildings. A wide range of best practice architectural and urban design projects will be discussed on this summer stroll.
Beginning at Docklands where the 2015 MPavillion designed by AL_A now lives, the tour will traverse south of the CBD towards Margaret Court Arena, stopping along the way at Mission to Seafarers, Federation Square, Birrarung Marr and more.
The tour focusses on how large-scale and design-led 'civic infrastructure' projects invest in the long-term future of the city. Jill and Hamish will also speak to the importance of 'designing policy for people', pointing to examples of where modest (at times) yet impactful lobbying for changes to planning policy have successfully instigated long-lasting contributions to our city.
Learn about the journey, stories and policy decisions that have influenced Melbourne's built environment as we know it today.
Images: [1, 4] Courtesy of NH Architecture; [2, 3] Courtesy of Mission to Seafarers. Photos: Sarah Louise Jackson.
Important Details
Time & Date
Saturday 11 February
10am–12pm
Running for two hours in a group of 30

Free, bookings required.

This walking tour includes low to moderate activity covering approximately 6km, with some steps, small inclines and areas of uneven ground (e.g. cobblestone laneways).
Location
770 Collins St, Docklands 3008