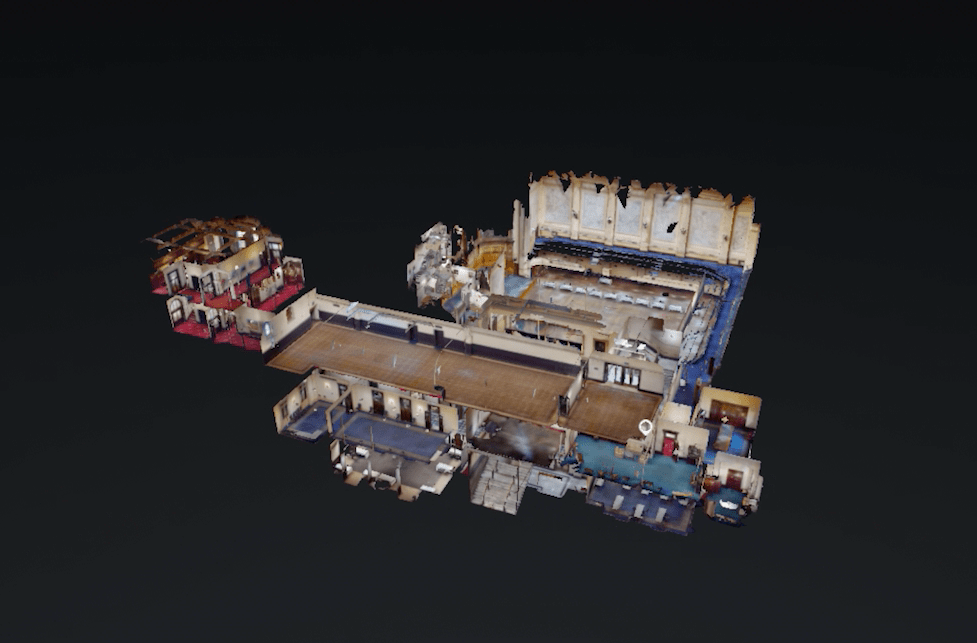 Explore the Virtual Tour Archive
Posted Fri 23rd Jul 2021 | Helen Sweatman
It wouldn't be an online Open House Melbourne program without our beloved virtual tours!
From town halls to gallery spaces, architect-designed homes to public spaces and heritage mansions, the Virtual Tour Archive is all about reconnecting the public to our city's vast and varied built environment.
Last year, when first faced with the restrictions of a pandemic, Open House Melbourne chose to reinvent how we approach our program and presented our very first completely digital Open House Melbourne Weekend. As part of this program, we partnered with PHORIA—an award-winning immersive tech studio based in Melbourne—to bring to audiences the largest collection of virtual tours in Australia.
As we find ourselves unable to physically open doors once again, we've taken the opportunity to present the captivating VR Tours on demand — recreating that behind-the-scenes feel of an Open House in-person tour. Buildings featured include the Boyd House II – Walsh St, a mid century gem, and Heavenly Queen Temple, a Taoist place of worship built in traditional style.
The 42 virtual tours* will take you through the keyhole of special spaces and places across the City of Melbourne and beyond.
*No VR headset necessary.