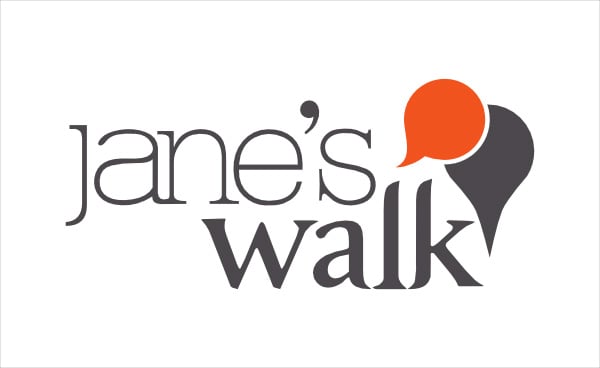 Jane's Walk: 6 – 7 May 2017
Posted Mon 1st May 2017 | efront
We're pleased to support Jane's Walks in the lead up to our What Would Jane Do? program, celebrating the work of Jane Jacobs, in collaboration with ACMI and The Wheeler Centre.
"Cities have the capability of providing something for everybody, only because, and only when, they are created by everybody."
-Jane Jacobs, The Death and Life of Great American Cities.
You can join the Jane's Walks taking place around Melbourne this weekend, and help celebrate the life and legacy of urbanist and activist Jane Jacobs (1916-2006).
Walks include:
South Melbourne to Gasworks
Backyard Job
Concentric Coburg
A Fertile Yarra, Celebrating Glenda M. Lindsay
Creative Collingwood
Find out all the tour details here.