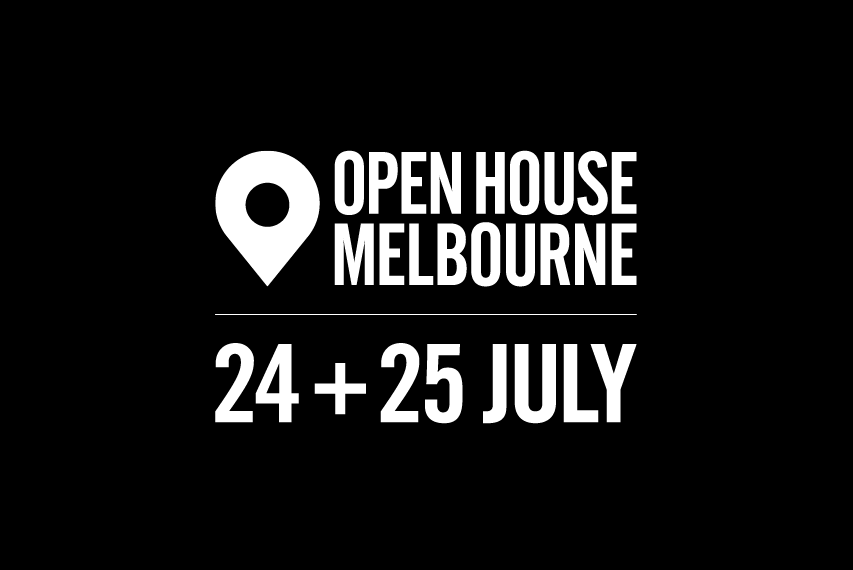 Open House Melbourne 2021 — Expression of Interest
Posted Thu 25th Mar 2021 | Helen Sweatman
We're inviting you – our built environment community – to take an active role in re-imagining our future by submitting an expression of interest (EOI) for Open House July 2021.

Theme: Reconnect
Melbourne is a diverse and rapidly growing city. It's estimated that by 2050 it will grow to over 8 million people. This rapid growth brings with it great opportunities but also significant challenges for the future of our city, our suburbs and our regions – challenges that have never been more urgent to address as we emerge from the impact of the COVID-19 pandemic.
As our community grapples with what might constitute a 'new normal' post-pandemic, we must also address equally urgent issues: recognising Indigenous sovereignty; human-induced climate change; access to social and affordable housing; compassionate care for our most vulnerable; and providing safe, equitable public space for all. It is clear that we must find new ways to reconnect and envisage transformative ways to live and work better together.
Reconnect: OHM JULY 2021 is a hybrid program that welcomes submissions for 'in real life' tours and events (where they can be conducted safely) as well as 'virtual' or online programs. This means that we will accept applications for physical tours, programs and events where registrations can be taken and where they can be conducted in line with COVIDSafe government guidelines. We also encourage and welcome submissions for online or virtual events that extend upon our 2020 virtual program.

Submission Guidelines
To find out more about the program and submitting an EOI, see the following:
Submit your EOI online
Submissions can be made through the online form below. Please have all information prepared before beginning your submission.
For further information please contact:
Brianna Carroll
Program & Communications Manager
brianna.carroll@ohm.org.au
03 8648 8612