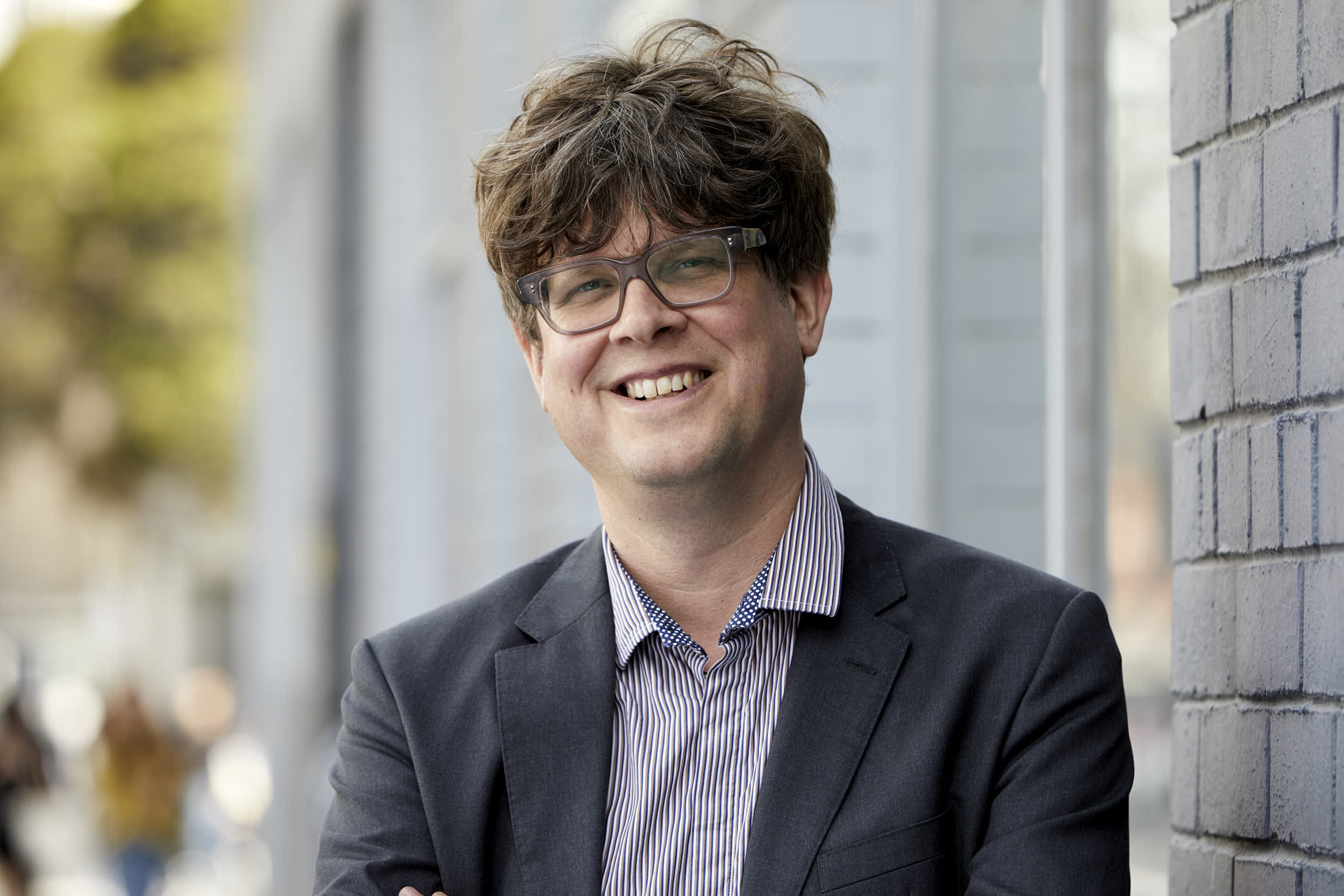 Open House Melbourne welcomes new board members
Posted Fri 25th Feb 2022 | Isabella Radevski
Heading into the 2022 series of events, the Open House Melbourne Board is delighted to announce Stuart Harrison as incoming President in addition to new Board members and built environment industry leaders Naomi Stead, currently Professor of Architecture at Monash University, soon to become Director of the Design and Creative Practice Enabling Capability Platform at RMIT and Amy Muir (Secretary), Director at MUIR Architecture, Immediate Past Victorian President of the Australian Institute of Architects and RMIT Lecturer.
Stuart is an architect and broadcaster. He runs Harrison and White architects in Melbourne and has worked extensively in public radio, television (Restoration Australia, ABC-TV), academia and has written several books on housing. Stuart is a passionate and well-known public advocate for the value of good design in shaping better suburbs, towns and cities.
---
'It's great to become part of Open House Melbourne – where the value of good design and our collective passion for the city can play out. Melbourne is one of the world's great design cities and OHM has for many years shown this to us all.'
– Stuart Harrison
---
Mark Davis, Technology Director at Today, has re-joined the Board, with former Open House Executive Director Emma Telfer, Director of Impact & Engagement at Assemble, takes a new role as Vice President. Additional continuing Board members are Jeremy King, Partner at Pinsent Masons and Matthew Bowen (Treasurer) Director at Syracuse.
The Open House Board including the President will work integrally with Fleur Watson who was announced as Executive Director and Chief Curator in 2020. In this role Fleur leads the vision and creative direction of Open House Melbourne's extensive annual public program of curated programs, tours and special events.
The Board would like to acknowledge the highly valued work of outgoing President, Shaun Newing and Vice President, Shelley Penn along with former Secretary, Von Slater and Quan Payne. Studio Payne continues to support OHM's branding and identity.
All Open House Melbourne association, council, and special members can be found on our About page. Listed below is the team and board members as of February 2022:
---
TEAM
Fleur Watson, Executive Director and Chief Curator
Brianna Carroll, Program and Communications Manager
Helen Sweatman, Business and Operations Manager
Isabella Radevski, Programs & Events Producer
BOARD
In addition to the team and a vital and dedicated group of volunteers, Open House Melbourne is governed by seven Management Committee Members:
Stuart Harrison, Director, Harrison & White  
Open House Melbourne Board Member and President
Emma Telfer, Director of Culture and Strategy, Assemble
Open House Melbourne Board Member and Vice President
Amy Muir, Director, MUIR Architecture
Open House Melbourne Board Member and Secretary
Matthew Bowen, CA, Director, Syracuse
Open House Melbourne Board Member and Treasurer
Jeremy King, Partner, Pinsent Masons
Open House Melbourne Board Member
Naomi Stead, Professor of Architecture, Monash University
Open House Melbourne Board Member
Mark Davis, Technology Director, Today   
Open House Melbourne Board Member