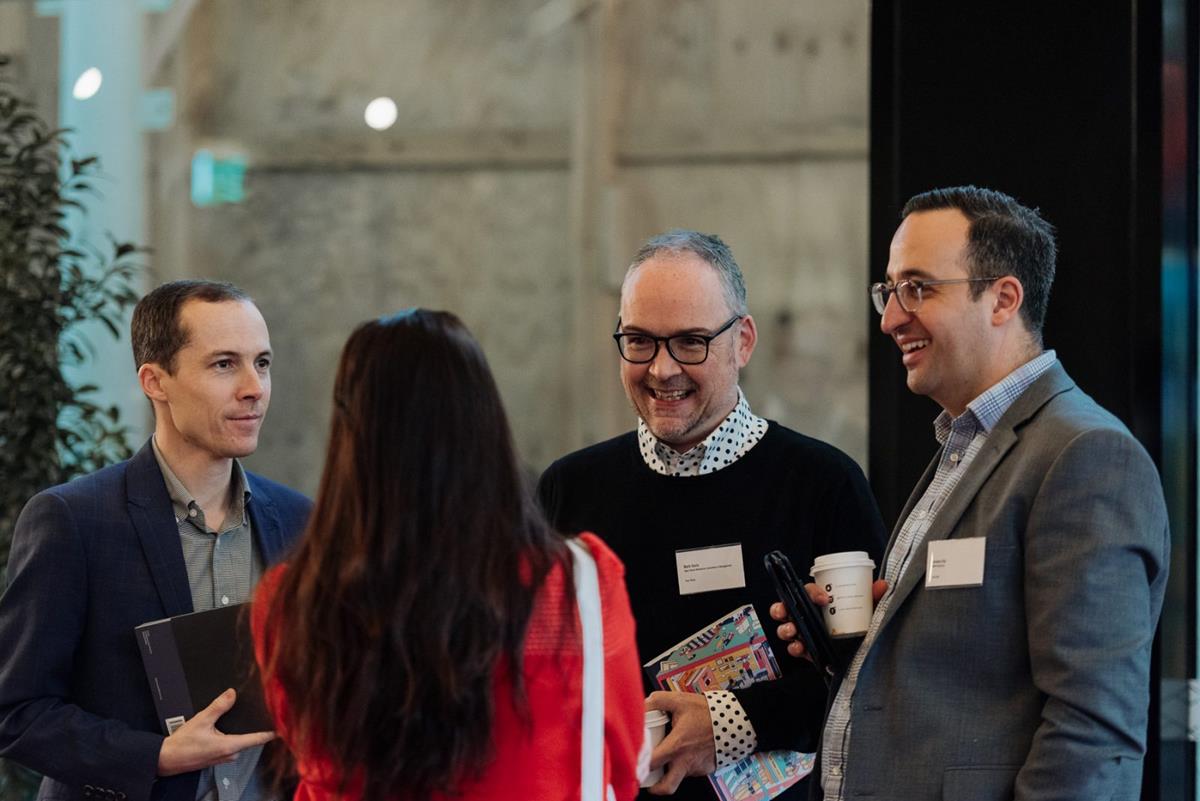 Practice Partner Focus: Fender Katsalidis, GJM Heritage, URBIS
Posted Fri 26th Jul 2019 | Isabella Radevski
Open House Melbourne is pleased to introduce our next 2019 Practice Partners.
The Open House Practice Partner program is an opportunity for companies within the architecture, design and planning sector to show their support for better-designed cities. The support of these practices is a huge boost to the Weekend and helps us deliver our year-round programming. Thank you!
Fender Katsalidis
Fender Katsalidis is a practice that has had a significant and continuing impact on Melbourne. Founded on the philosophy of innovation through collaboration, Fender Katsalidis has evolved from a Melbourne-centric architectural practice, to a highly awarded, multi-disciplinary international design firm whose work now influences built environment thinking across the globe.
As part of the 2019 Weekend program, Fender Katsalidis is hosting The Evolution of Apartment Living in Melbourne walking tour, visiting key buildings that have shaped residential living in our city. Buildings include Melbourne Terrace and Republic Tower, Little Hero, and a visit to the engineering feat of Phoenix. The tour will conclude with Melbourne's tallest residential towers, Eureka Tower and Australia 108.
GJM Heritage
GJM Heritage are highly experienced Melbourne-based historic heritage consultants who bring together skills in architecture, urban planning, planning law and history. Together Jim Gardner and Renae Jarman have spent many decades working on heritage projects Australia wide,  across the fields of research, policy, planning, development and advocacy.
The GJM Heritage team's support for our organisation knows no bounds. It is an honour to have the continued support of the GJM Heritage team in 2019.
URBIS
Working in the areas of planning, design, policy, heritage, valuations, transactions, economics and research, Urbis has one simple goal – to shape the cities and communities of Australia for a better future.
It's something Urbis achieves by drawing together a network of the brightest minds. Urbis is a creative community of practice experts, working collaboratively to deliver fresh thinking and independent advice and guidance – backed up by real, evidence-based solutions.
Stay tuned for our next Practice Partner Focus.