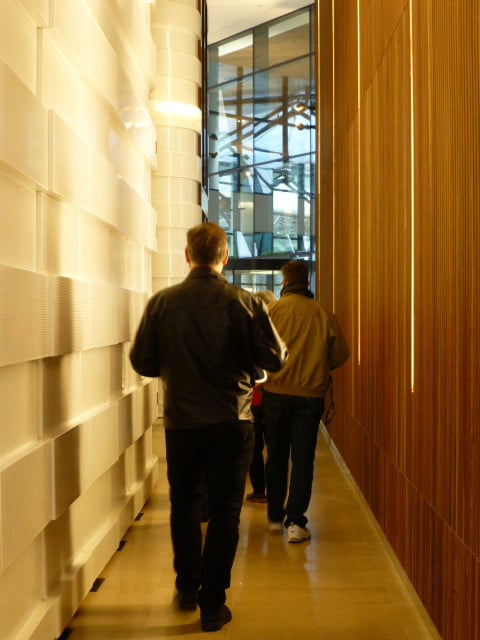 The Weekend! What you need to know
Posted Fri 29th Jul 2016 | efront
Over 100 buildings, free and open access.
Only 40 buildings require bookings to access the sites. Bookings are now closed. If you do not have a booking for a particular building, you will not be admitted to that site. Please don't show up hoping for the best.
There will be queues. Some buildings are incredibly popular or have entry number resitrictions. Our volunteers will guide you to form and wait in a queue. Please be patient (and respectful). We try to move these queues as quickly as possible.
If you don't want to wait, we recommend exploring some of the other buildings nearby, or checking the #noqueue hashtag on twitter. You'll be able to find out which buildings are queueless for your pleasure.
Open House Melbourne is on rain, hail or shine. And considering this is Melbourne at the end of July, we could easily get all three. At once. Please dress for all kinds of weather, wear sensible shoes (some buildings have footwear restrictions) carry some water or take regular rest and refreshment breaks.
And most importantly, have fun! Get out there and explore some of the incredible buildings this city has to offer.
Image credit: Louise McGuire, Focus on Photography Competition entry 2015.