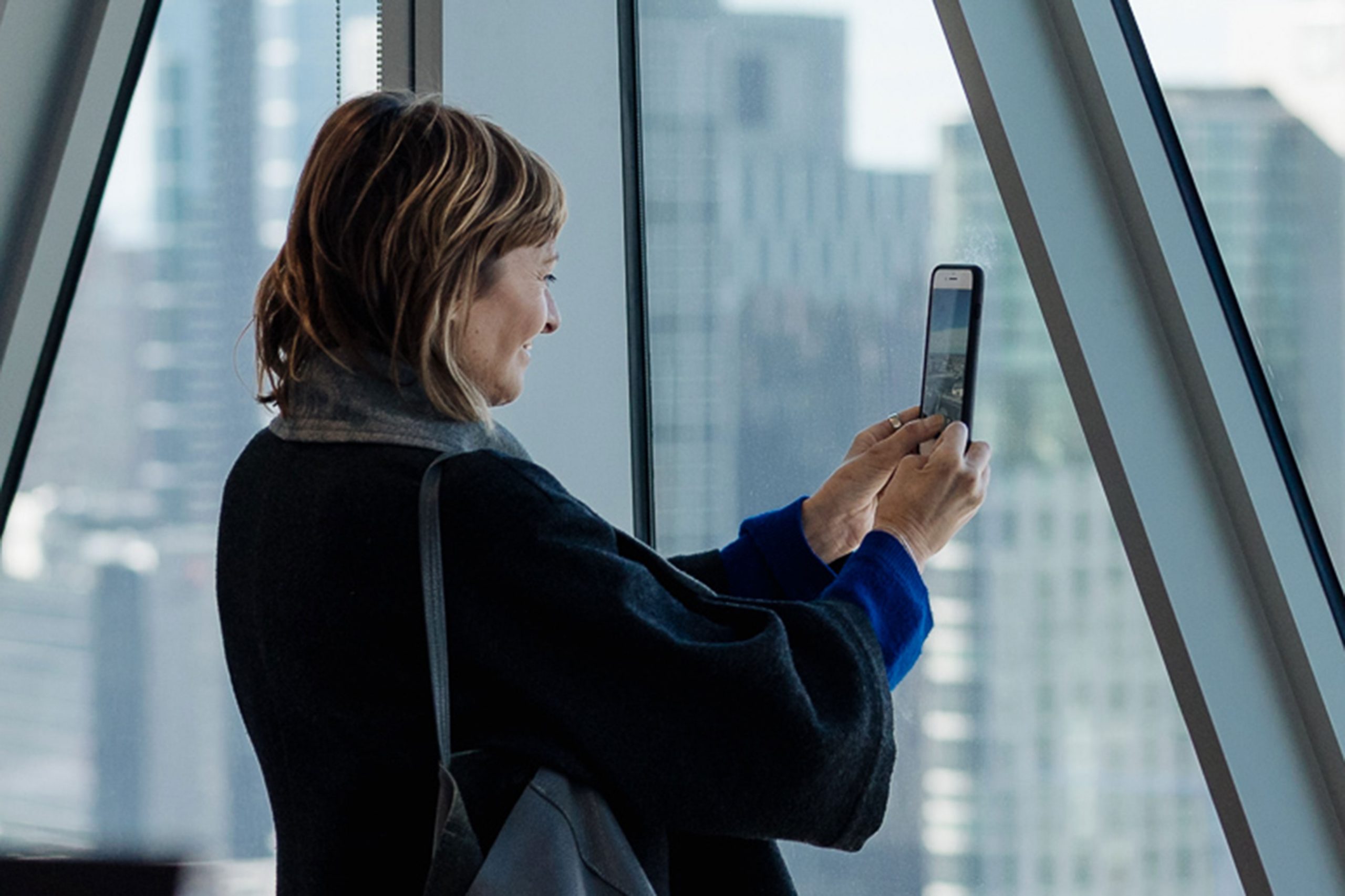 TIPS FOR A GREAT OPEN HOUSE WEEKEND
Posted Thu 26th Jul 2018 | Helen Sweatman
EVERYTHING YOU NEED TO KNOW.
BE PREPARED
Open House Melbourne is in July, in Melbourne, so it's likely to be cold! You should dress accordingly and remember to check the forecast before you head out. We recommend comfortable walking shoes, warm clothes, and wet weather options. It is important to charge your devices (and also yourself) before you leave home. Make sure you eat well and keep hydrated. We provide details of tram routes for most of the open access buildings and tram travel is free within the CBD Free Tram Zone. Please think about your transport options ahead of time to ensure you arrive on time and safely.
WEBSITE & SOCIAL MEDIA
Across the Weekend we'll be using Facebook, Twitter and Instagram to post queue updates and navigational tips, and to respond to your questions. You can also use the hashtag #OHMWeekend to post your own updates, share photos, and connect with us.
Facebook: openhousemelbourne
Twitter + Instagram: @openhousemelb
FAMILIES & CHILDREN
Pick up your free copy of our Kid's Program Info–within The Age Insert–from the Info Hub, child friendly buildings or via our website. It's an exciting and popular way for the family to experience the Weekend.