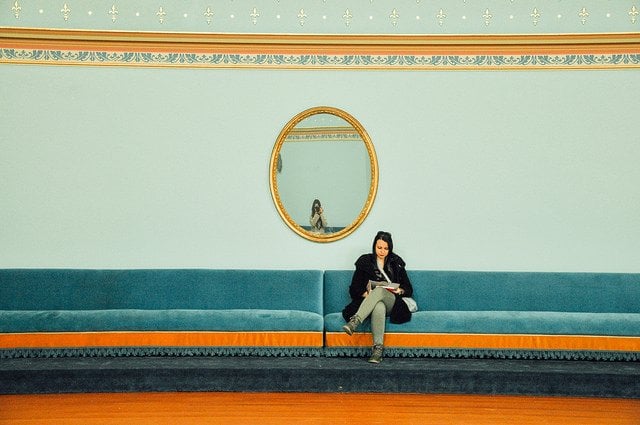 Volunteer in 2017
Posted Mon 9th Jan 2017 | efront
2017 marks 10 years of Open House Melbourne, and we have a huge year of programming in store.
If you are interested in joining our incredible team of volunteers, please subscribe to our newsletter. We will be calling for volunteer registrations later in 2017.
For more information, take a look at the volunteer page, or read our volunteer FAQs.
Image credit: Government House by Huang Vveiwei, 2015 Focus on Photography competition winner.