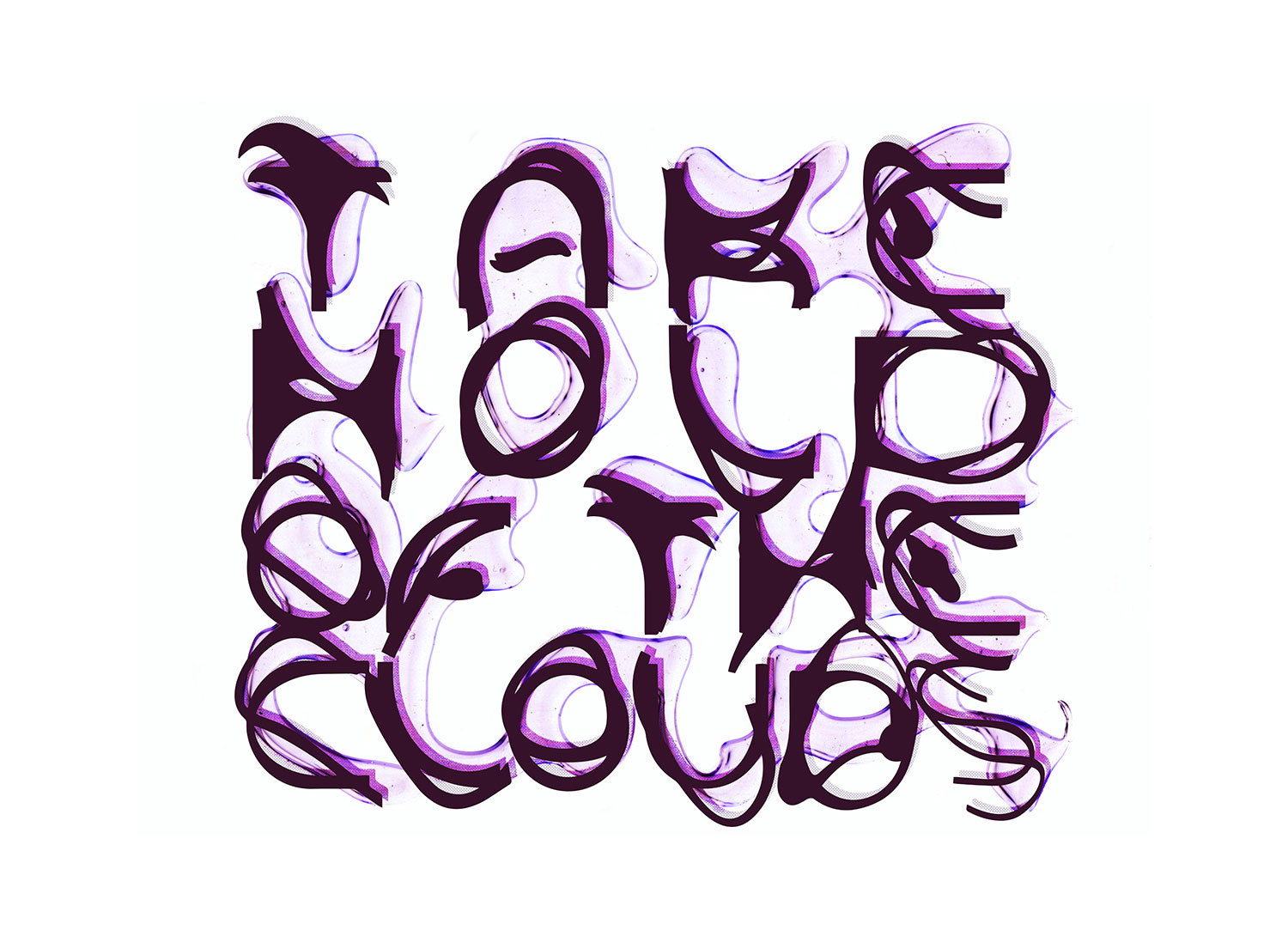 Take Hold of the Clouds Online
Posted Fri 10th Jun 2022 | Isabella Radevski
When we launch our popular July Weekend this year across Saturday 30 and Sunday 31 July there will be an exciting new addition to the program — one that turns the city into a living exhibition space.
Take Hold of the Clouds is a curated exhibition featuring two key works by renowned international contributors – Forensic Architecture's Cloud Studies (2021) and Cauleen Smith's Sojourner (2018) – along with six, newly commissioned, responsive works from local and national creative practitioners.
Embedding the works within Melbourne's most treasured architectural spaces, rather than a traditional gallery, the exhibition models best practices for high-impact yet sustainable and resource-sensitive exhibition-making.
The experimental exhibition will be distributed across seven of the city's most significant and iconic buildings and urban spaces, with each temporal creative work adding a new layer to how we understand these spaces in relation to the world around us.
Created in partnership with Monash University, Take Hold of the Clouds navigates the Weekend's theme of Built/Unbuilt through a series of thoughtful encounters in which artists reveal the invisible stories and issues in corners of the city. The exhibition is conceived by Tara McDowell, Director of Curatorial Practice at Monash Art, Design and Architecture, and co-curated with Fleur Watson, Open House Melbourne's Executive Director.
As a special feature of the first physical Open House Melbourne Weekend in two years, Take Hold of the Clouds intervenes and responds to the July program of over 150 buildings and events.
Sign up to our newsletter before Thursday 30 June to have the full program* delivered straight to your inbox.
In the meantime, here's a little teaser with the full list of participating buildings and creative practitioners involved:
Cauleen Smith – Victorian Quaker Centre
Forensic Architecture – The Capitol RMIT University
Ying-Lan Dann – Mission to Seafarers
Alicia Frankovich – Brunswick Baths
Julia McInerney – Villa Alba Museum
Kent Morris – St Kilda Foreshore Vaults
Snack Syndicate (Astrid Lorange and Andrew Brooks) – Victorian Trades Hall & Literary Institute
Integral to the exhibition is a research-led access project titled Open House/Open Access created by artist and writer Fayen d'Evie along with a publication and microsite designed by Luke Rigby and Yue Yang (YY). A big shout-out to Luke and YY for creating our amazing brandmark too!
Visit Take Hold of the Clouds microsite
*Majority of these events and buildings, along with our broader program, will not take bookings and be first in, best dressed – though in some cases bookings will be required. Check the individual event and building listings from Thursday 30 June for full details.