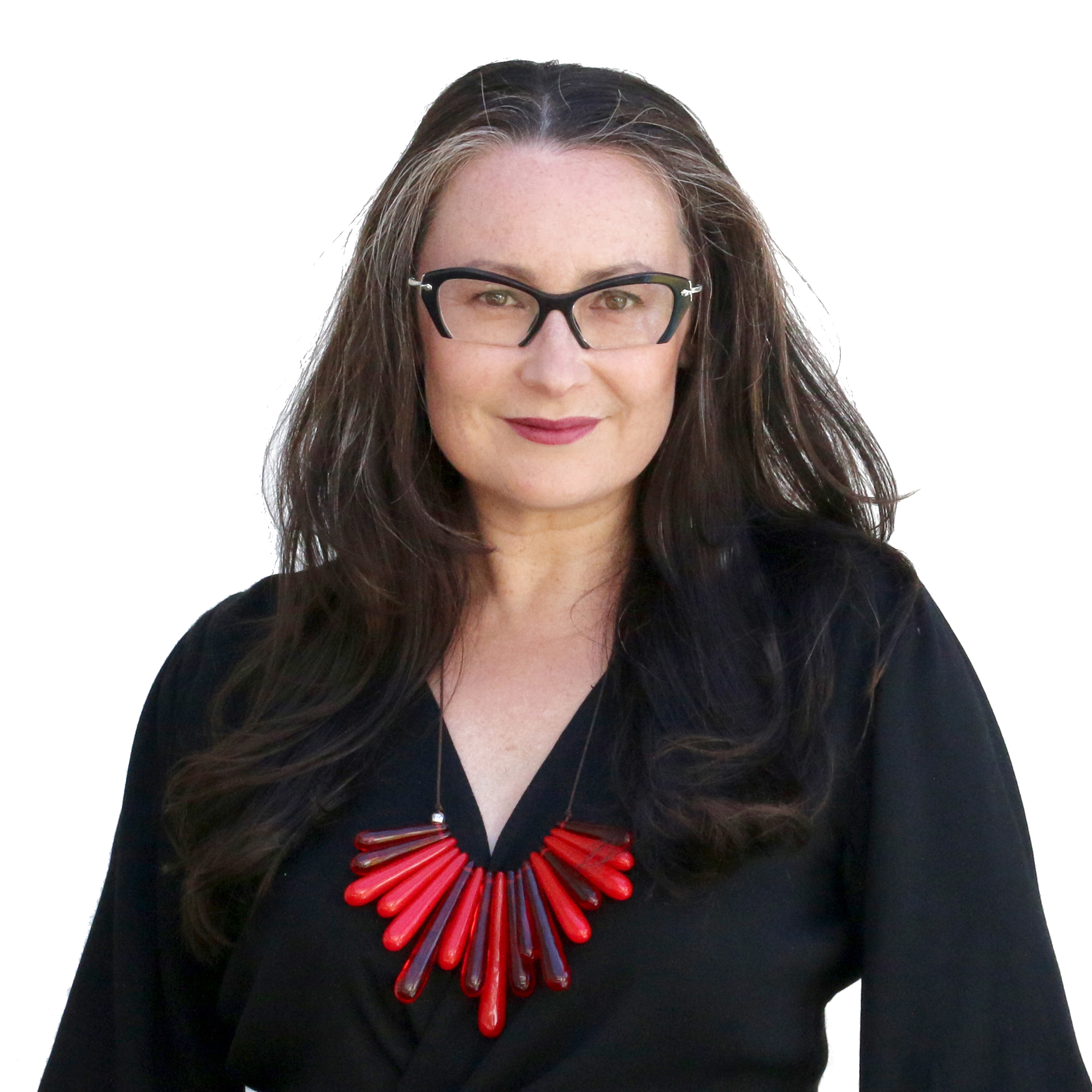 Welcoming Tania Davidge as Executive Director
Posted Fri 17th Mar 2023 | Isabella Radevski
Open House Melbourne appoints Tania Davidge as Executive Director and Chief Curator.
Open House Melbourne is delighted to announce Tania Davidge as the organisation's new Executive Director and Chief Curator.
Tania Davidge is a design advocate, architect, writer and co-founder of the architectural research practice OoPLA. She is passionate about communicating the importance of good design to public audiences in ways that encourage people to think more deeply about the issues that shape our cities.
Tania has a long-standing involvement with OHM. With OoPLA, she delivered the OHM Weekend keynote program, Urban Tactility.  In addition, Tania curates the organisation's Making Home series, which shines a light on the issues that drive homelessness and influence the provision of social and affordable housing in Victoria.
Tania brings to the role extensive experience across architecture, urban design and strategic design. She has a PhD from the University of Melbourne focused on the development of creative strategies for engaging public audiences with architecture and the public realm and a Masters in Advanced Architectural Design from Columbia University in New York. Most recently she has worked to help translate First Peoples cultural expression and values into large-scale architecture and urban design projects.
In addition, Tania cares deeply about our public spaces and places.  She played an integral role in safeguarding Federation Square's public space, helping to save the Yarra Building from demolition and its replacement with an Apple store. She believes public spaces play a key role in the city as they are the places that we all hold in common.
"As an architect with a strong interest in public engagement and participation, I'm excited to steer Open House Melbourne into its 16th year and to build on the legacy established by the previous Executive Directors. Open House Melbourne is one of the rare forums dedicated to building public conversation focused on the issues that impact the design of our cities, towns and public places. Its work is incredibly important. I look forward to opening up Victoria's unique places and spaces, presenting built environment issues important to Victorians and showcasing the metropolitan and regional projects that are shaping the future of our state," said Tania.
Open House Melbourne President, Stuart Harrison said, "The Board of Open House Melbourne is terrifically excited to appoint Tania Davidge as our new Executive Director and Chief Curator. Tania comes with exceptional experience and academic rigour in the world of public design advocacy, having completed her PhD in this area. Her recent experience working in First Nations engagement will help develop further OHM's First Nations First objective, and her focus on social housing in recent years, in programs undertaken with OHM, places her at the forefront of this critically important issue. We welcome Tania to lead Open House Melbourne and look forward to her leadership and advocacy in our year-round events and programmes."