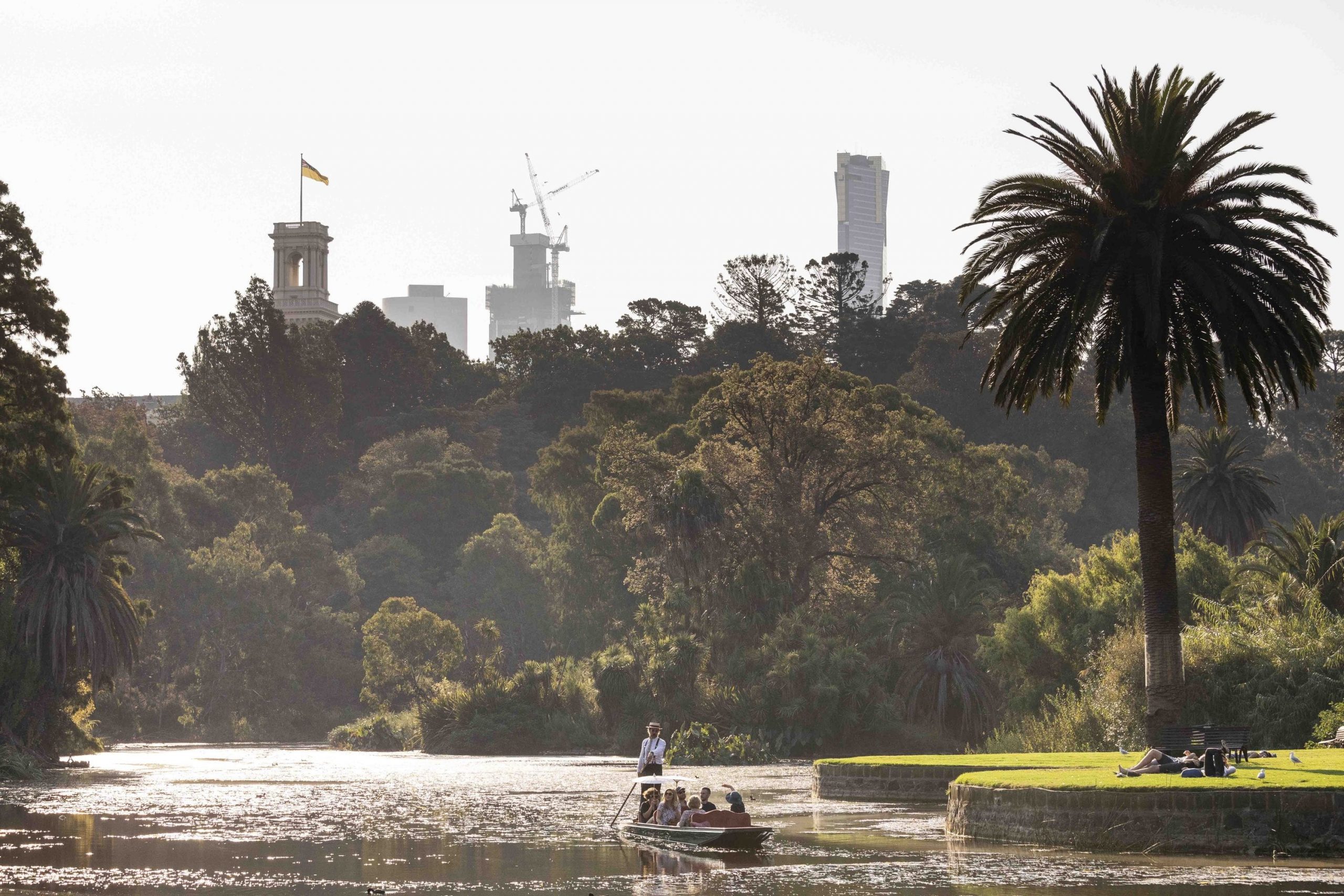 Dive into 2021 with Waterfront
Posted Wed 16th Dec 2020 | Helen Sweatman
We are thrilled to once again host the CAV | OHM Waterfront program in collaboration with the NGV, as part of Melbourne Design Week which runs from 26 March to 5 April 2021.
Waterfront asks us – as citizens, workers, commuters and residents to pause, explore, reflect on and celebrate our relationships to and the importance of our rivers, bays and oceans.
This year's Melbourne Design Week theme, 'Design the World You Want', perfectly frames the issues and challenges surrounding our waterways which, in turn, impact our very existence.
While the 2021 program will welcome the new year with the further development of some of our favourite events – talks, tours and debates held on or around our precious Birrarung –we are proud to include new geographical areas in our explorations.
By foot, boat, kayak and more you'll have the opportunity to explore the Gippsland Lakes (East Gippsland), unpacking what understanding, appreciation and repair look like along the way.
While we can't yet float you specifics of the program, we can promise Waterfront 2021 has been curated to whet everyone's appetite. From interactive and immersive events amongst the mangroves or the bay, to hands-on children's workshops and debates to spark your interest in rewilding, repair, growth or regeneration, it would be remiss of you not to jump aboard our 2021 Waterfront program.
Stay tuned for more updates and our program reveal when we're anchors away come January 2021.
Until then, be sure to save the date.
Waterfront is presented by Centre for Architecture | Open House Melbourne as part of Melbourne Design Week—an initiative of the Victorian Government in collaboration with the NGV and runs 26 March to 5 April 2021
You may also like