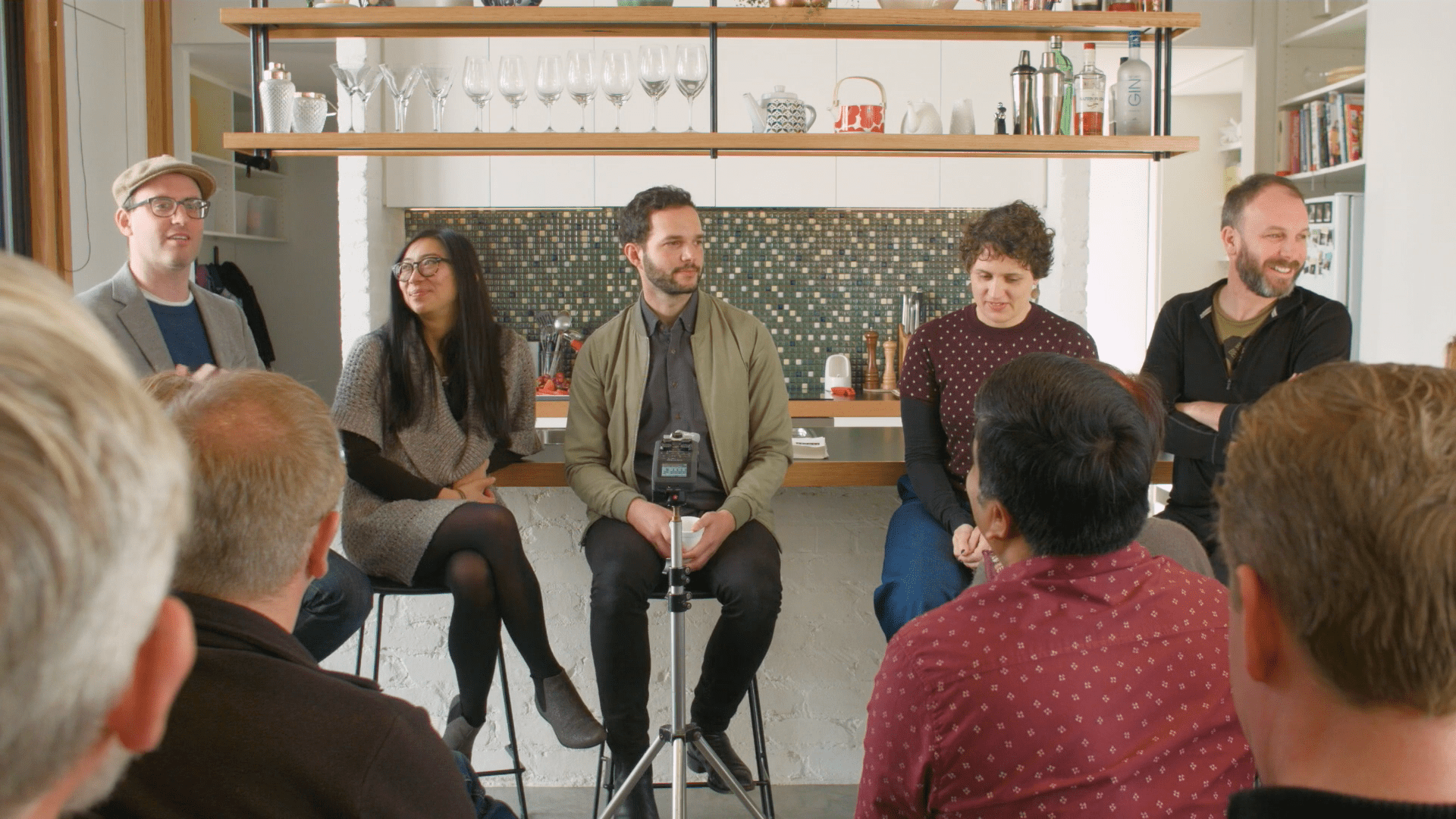 LAUNCHING: The Naked Architect, Season 3
Posted Tue 10th Sep 2019 | Isabella Radevski
The Naked Architect is a workshop series that arms consumers with in-depth knowledge about working with an architect on a residential renovation and/or new build. A series of interactive workshops will provide a behind the scenes look at what it is like to work with an architect. The series is targeted at people who are considering renovating or building a new home and have considered using an architect but don't know where to start, or are apprehensive about working with an architect due to the common myths around affordability, complexity and ego.
The workshops will offer practical guidance, advice and ideas about engaging an architect on a home renovation or new build project including:
_Why work with an architect?
_Understanding how an architect can improve the value of a home and the occupant's wellbeing
_What does an architect do?
_Selecting an architect
_The stages of design explained
_Planning, construction and project management explained
_Design fees and project budgeting advice
_Scheduling, associated services/consultants and practicalities
There are currently four workshops open for bookings, additional workshops will be announced soon!
The Naked Architect is an initiative of Open House Melbourne, with support from the Architects Registration Board of Victoria, and in association with ArchiTeam.
Book into your favourite session, or complete the entire workshop series:
Workshop 3
Saturday 5 October, 10am—12pm
FIGR Architects
Silhouette Hytte House
Theme: Fees and Budget
Workshop 4
Saturday 12 October, 10am—12pm
Delia Teschendorff
Rhythm House
Theme: Consultants and Practicalities
PAST WORKSHOPS:
Workshop 1
Saturday 14 September, 10am—12pm
Winwood McKenzie Architecture
Brunswick House
Theme: The Ideal Client
Workshop 2
Saturday 21 September, 10am—12pm
Davidov Architects
SLD Residence
Theme: Scheduling and Time