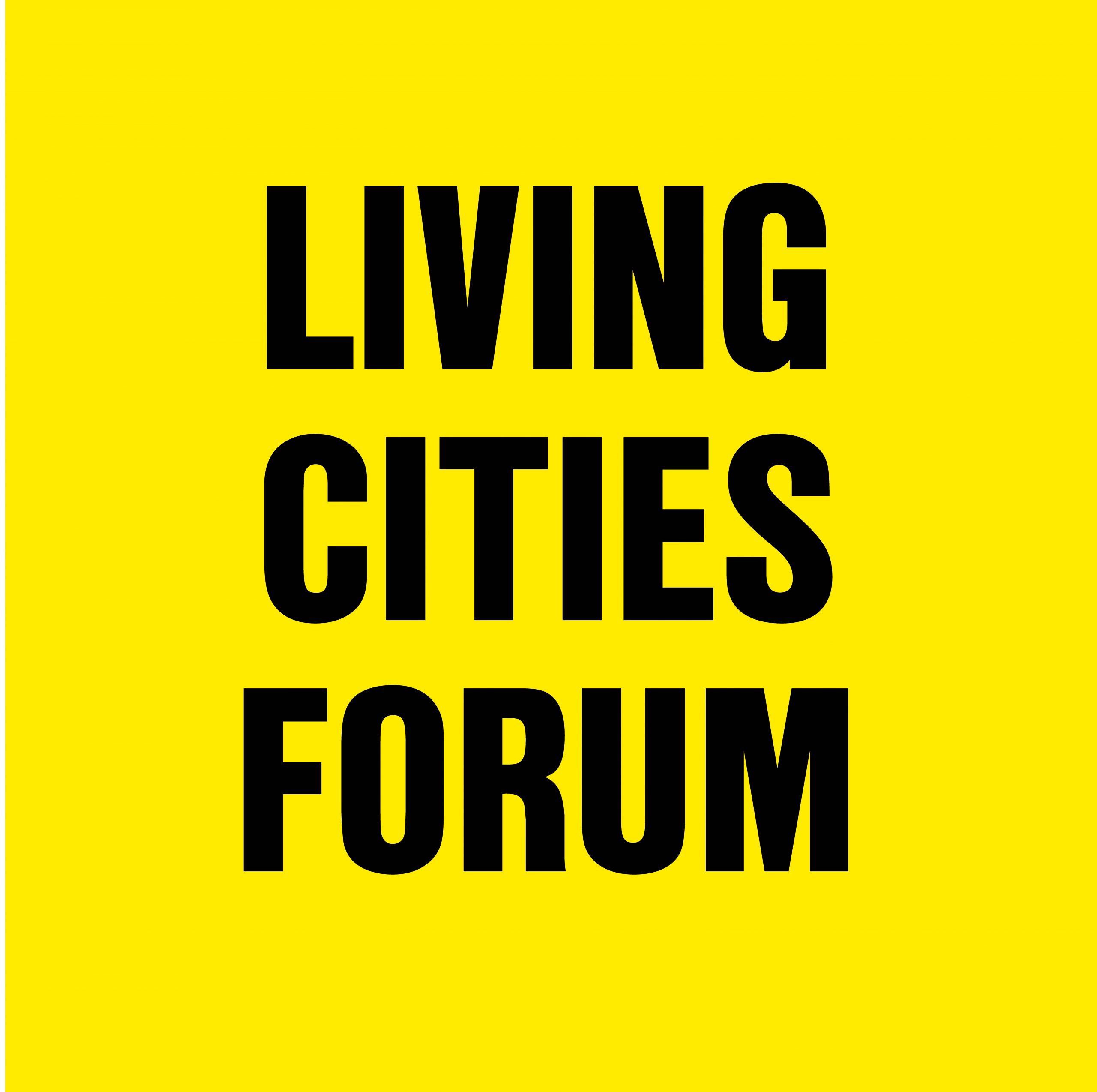 Living Cities Forum 2021
Posted Wed 16th Jun 2021 | Helen Sweatman
Presented by the Naomi Milgrom Foundation, 'The Long View' is the fourth edition of the Living Cities Forum.
This year, the architecture and urban design event examines how the climate crisis and the pandemic are compelling cities to slow their growth, reduce their resources, minimise their footprints, and make us humans think about life outside of our own lifespans.
The Forum will feature thought-provoking keynote addresses from globally renowned thinkers on the theme: "The Long View", a theme that asks how different perspectives on time can affect the growth of our cities. The speakers include author Bruce Pascoe, British philosopher Timothy Morton, Indian architect Anupama Kundoo, and Belgian designer Maarten Gielen.
Celebrated Torres Strait chef, Nornie Bero, and her team at Mabu Mabu will provide fresh, seasonal, native food for morning tea and lunch.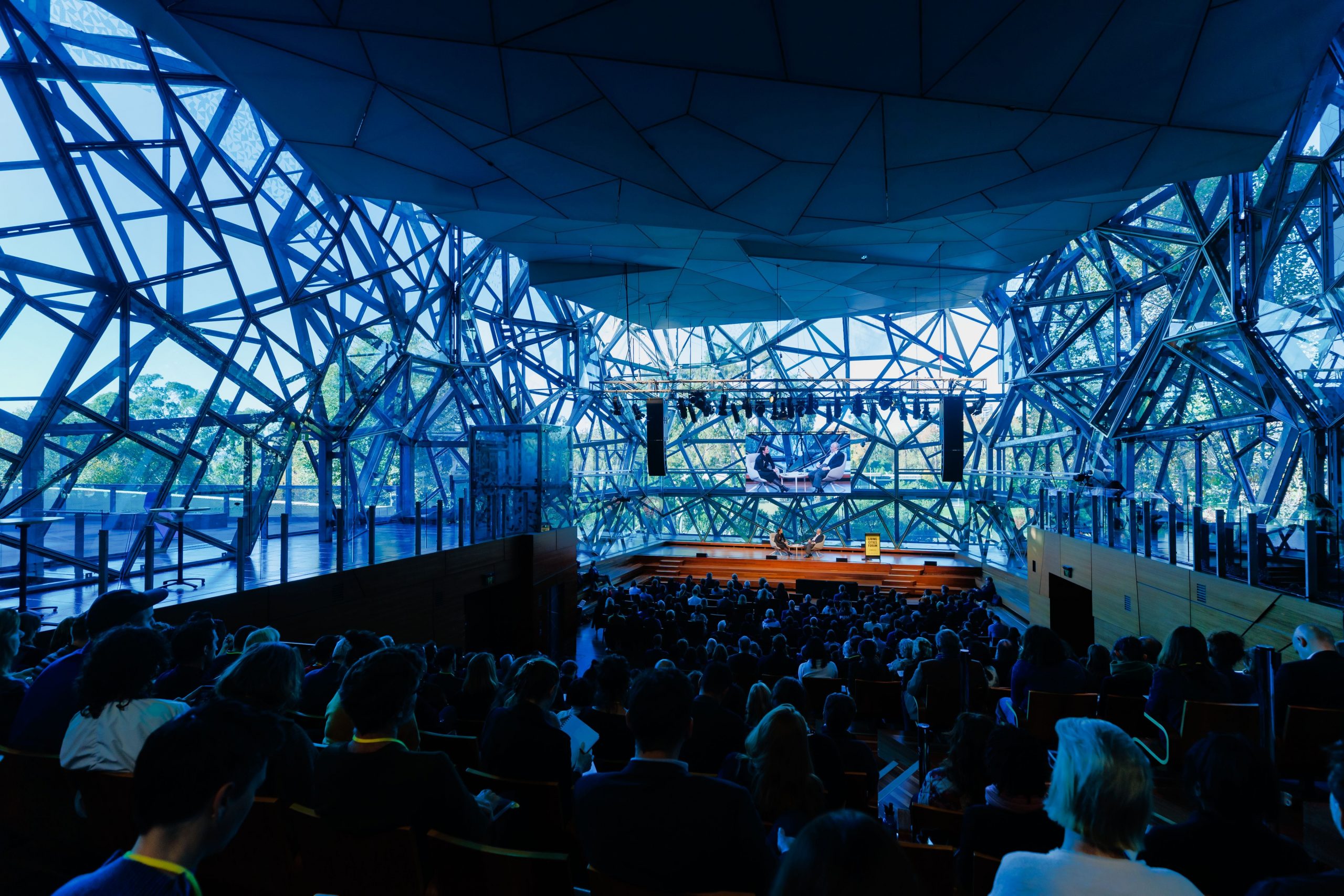 Open House Melbourne is excited to be partnering with the Living Cities Forum with a satellite public program that will be announced in the coming weeks.
Further details and more speakers for the Living Cities Forum 2021 program will be announced mid-June.
---
Living Cities Forum 
Thursday 22 July, 9am – 5pm
The Edge Theatre, Federation Square