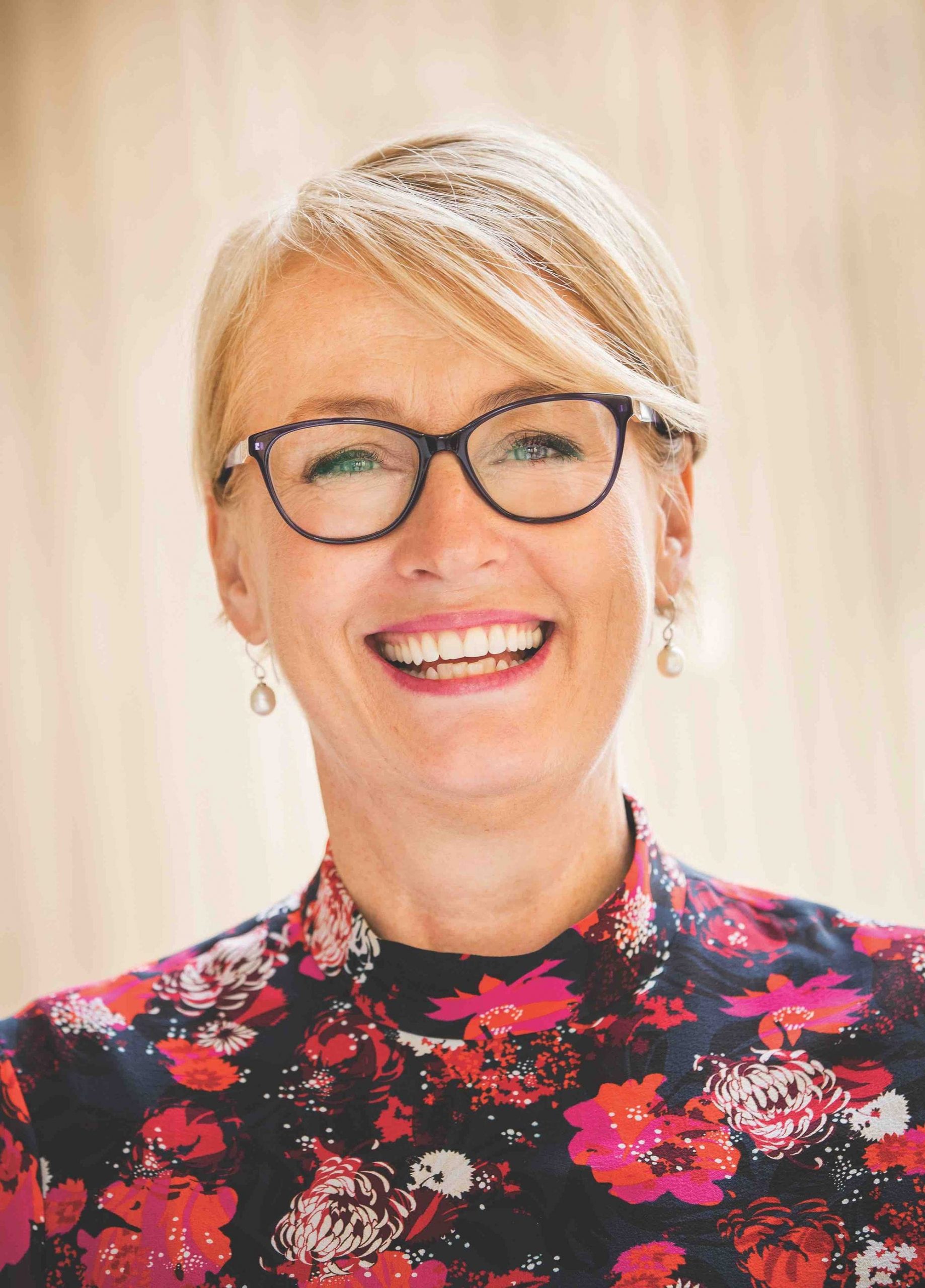 Message from the Lord Mayor of Melbourne
Posted Wed 14th Jul 2021 | Helen Sweatman
Melbourne's architecture and urban design have shaped our city in ways we continue to celebrate and debate. Each year the City of Melbourne is proud to support Open House Melbourne – which invites the public to visit distinctive city buildings and get to know their neighbourhoods better.
This year "reconnect" is the overarching theme of the Open House Melbourne July weekend program. Now more than ever it's important to reconnect people and places in our city; and to think afresh about Melbourne's future.
I congratulate the organisers on a program that spans tours, talks and public events. Stimulating topics include discovering the archaeological secrets of the city and designing a city for people.
On behalf of the City of Melbourne I encourage you all to reconnect during this dynamic celebration of Melbourne's built environment.
Sally Capp
Lord Mayor
Many thanks to our major partner City of Melbourne for their continued support and encouragement.