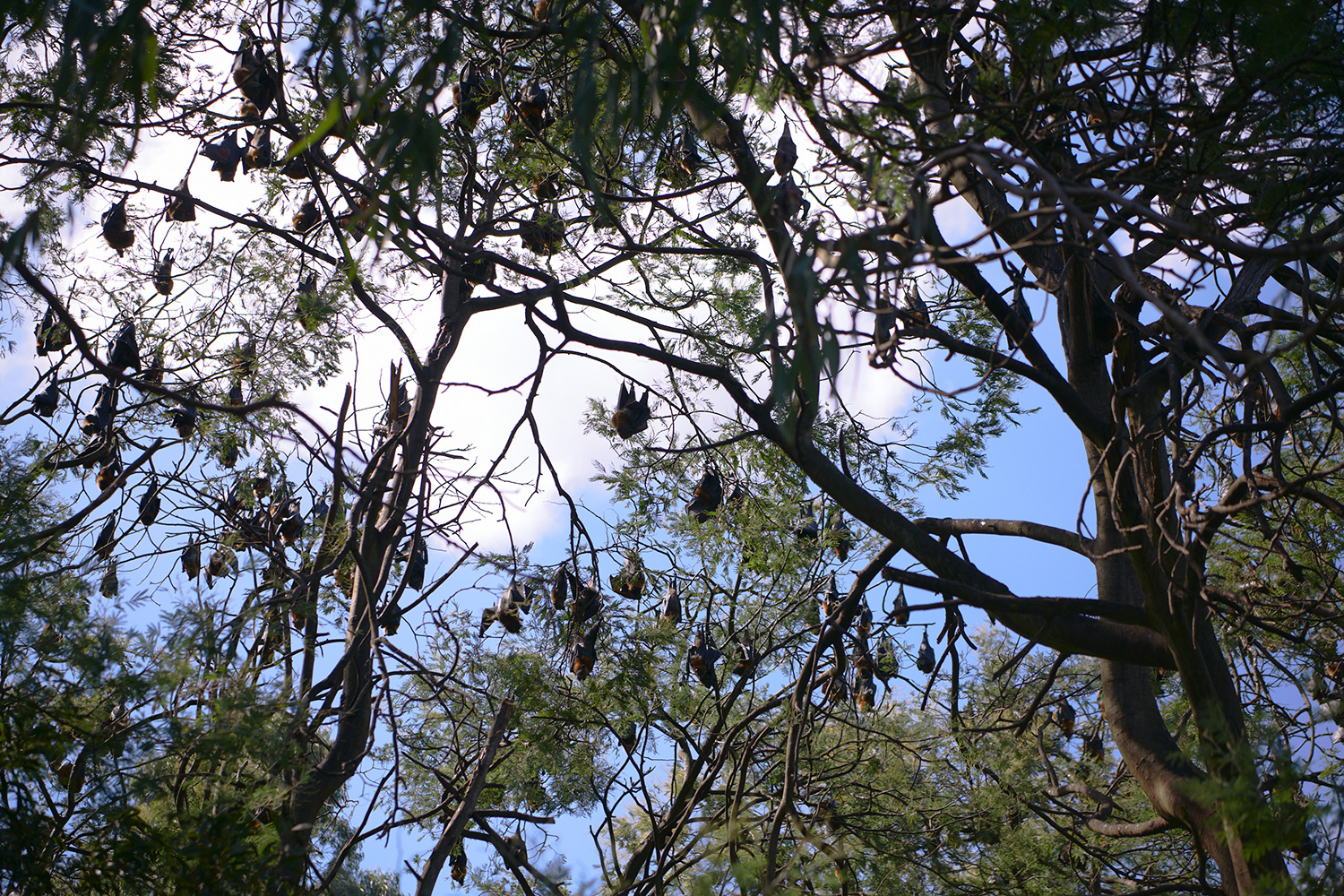 We're taking a short break
Posted Thu 22nd Dec 2022 | Isabella Radevski
2022 has been an incredibly rewarding year of public programming for the Open House Melbourne team.
We delivered our most extensive and diverse annual program to date, expanding on our much-loved Weekend festivals to launch new projects like Open Nature, Take Hold of the Clouds and Stroll the City. We can only do this work with the support of our much-valued partners, sponsors and volunteers—our sincere thanks to everyone in the Open House community.
With our best wishes, we also farewell the fabulous Fleur, under whose leadership OHM has thrived, and we thank her for her ongoing commitment as she joins the OHM Board in 2023.
We're excited about our plans for next year, including our July Weekend (currently accepting EOIs!), but for now, we wish you all a safe and happy holiday season. The OHM team will be taking a break from Friday 23 December, returning rested and ready for another big year of public programs, tours and events on Wednesday 4 January 2023.