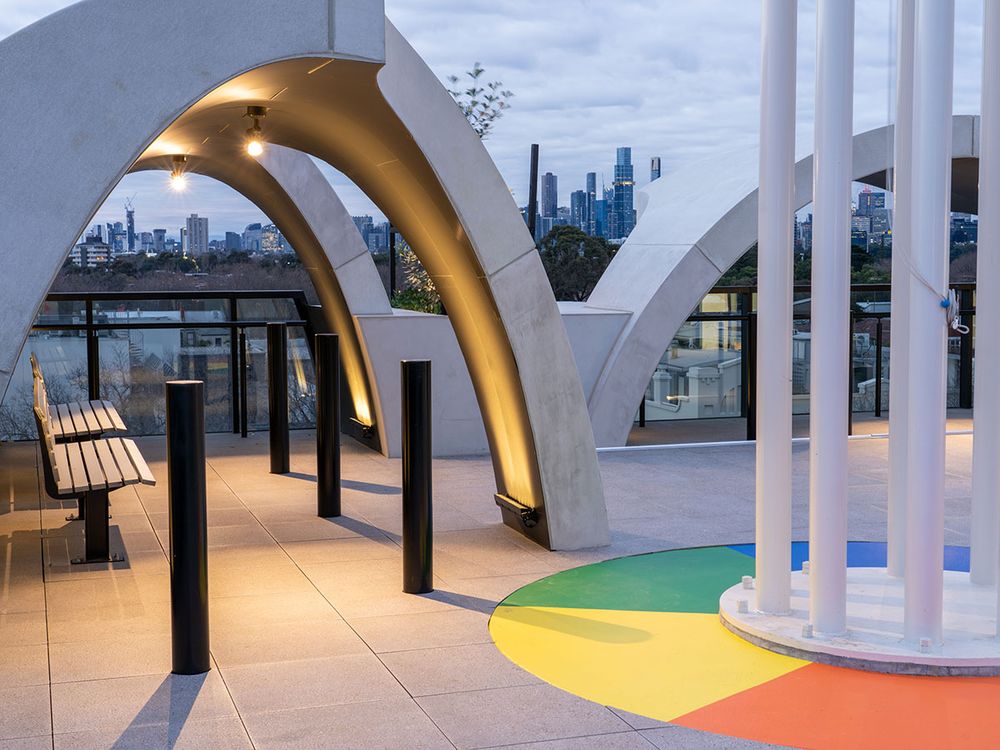 Weekend Highlights: City of Port Phillip
Posted Tue 26th Jul 2022 | Isabella Radevski
Need help planning out your OHM Weekend itinerary? Head south of the CBD to discover what's on offer across the City of Port Phillip:
Saturday 30 July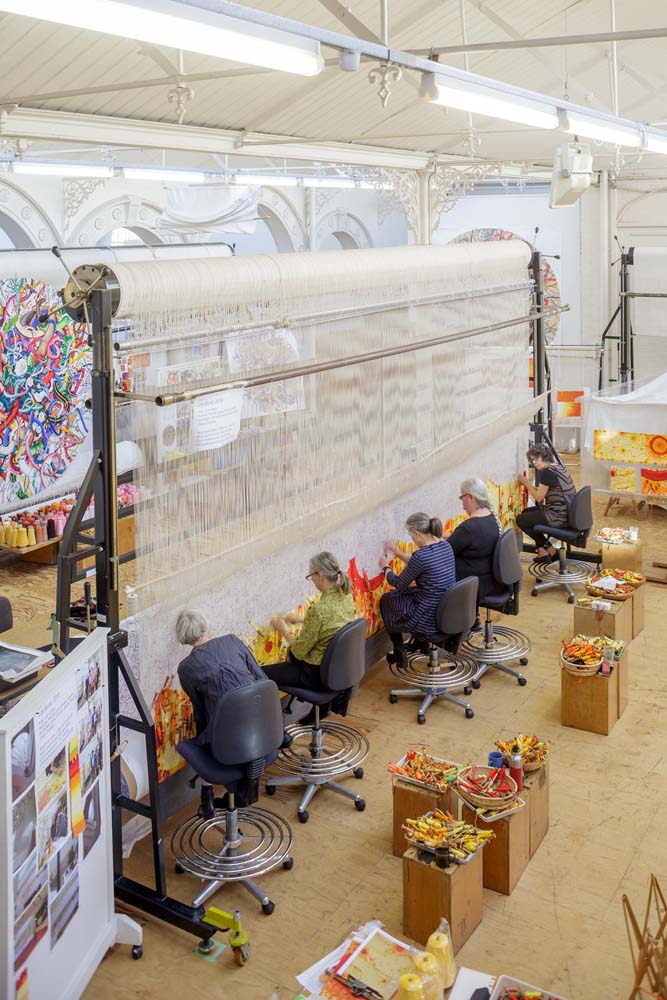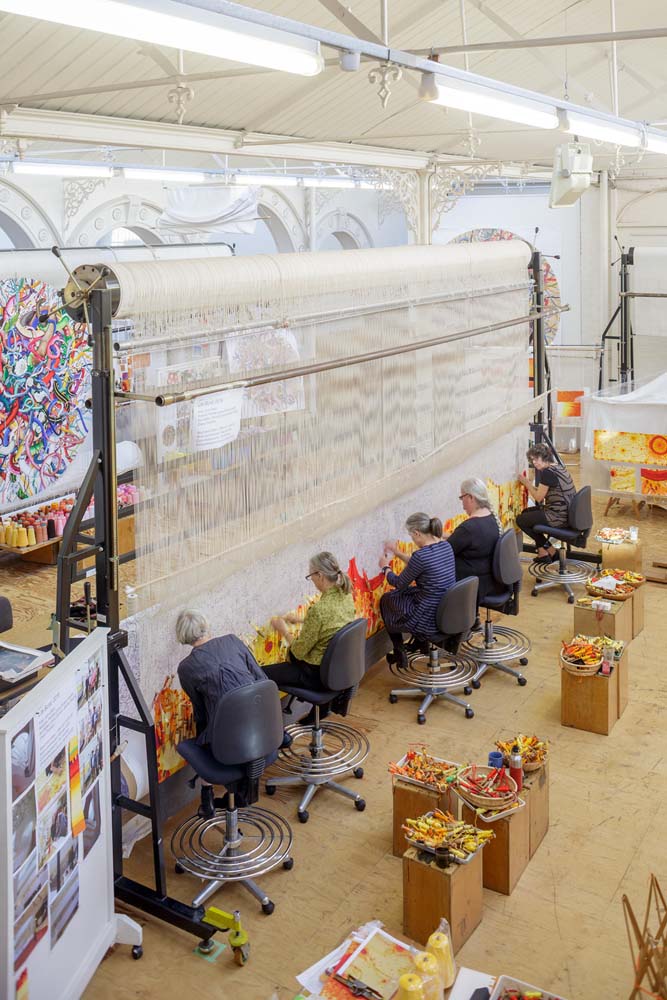 ---
Sunday 31 July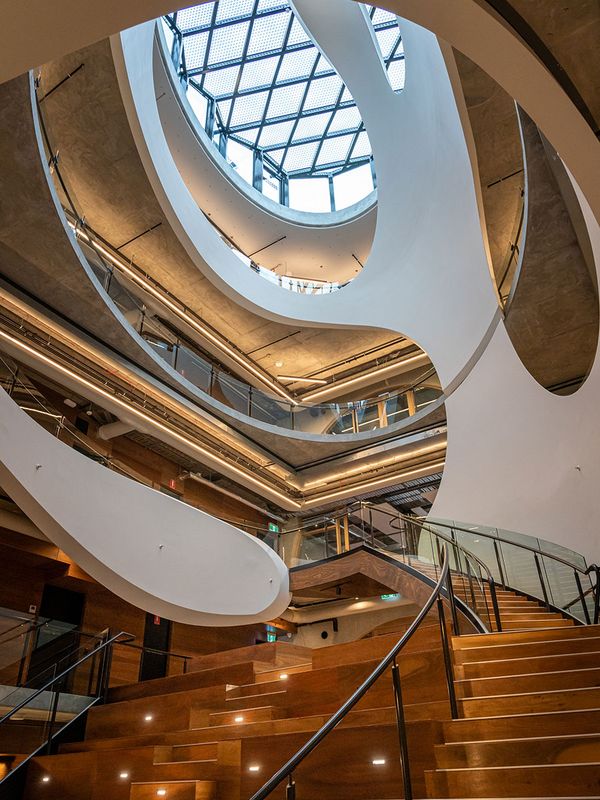 Start your day with a coffee on Acland Street and stroll down The Esplanade to the St Kilda Foreshore Vaults to view Kent Morris' work Unvanished – (St Kilda) Rainbow Lorikeet #2 as part of OHM feature exhibition Take Hold of the Clouds. The four-panel photographic installation of local rainbow lorikeets is a major new public artwork in Kent's ongoing Unvanished.
Late morning, head on over to St Kilda and continue your day with a tour of the Victorian Pride Centre on Fitzroy Street St Kilda, which is fast becoming an iconic landmark in Melbourne.
With cafes in abundance, grab a coffee as you make your way down to The Espy for a special writers talk from Chris Womersley with the Wheeler Center. Stick around for a historical building tour led by The Espy at 2pm. (Currently booked out, but you can join the waitlist!)
Take a quick tram over to the Jewish Museum of Australia and join a guided tour of the permanent galleries and a curator talk about the collection. Learn about Jewish life and culture in Australia and expand your knowledge further at the St Kilda Synagogue across the road for another tour.
Time to head back to South Melbourne, where artistic director of BalletLAB Phillips Adams will lead a tour of Temperance Hall's upstairs studio, taking in a screening of BalletLab's ground-breaking dance work SICK projected in the stunning Main Hall. Presented at MIDSUMMA 2022, SICK is an interdisciplinary collaborative performance by Ryan New and Phillip Adams that critiques acceptance and challenges expectations of artists with disability.
---
Plan your own itinerary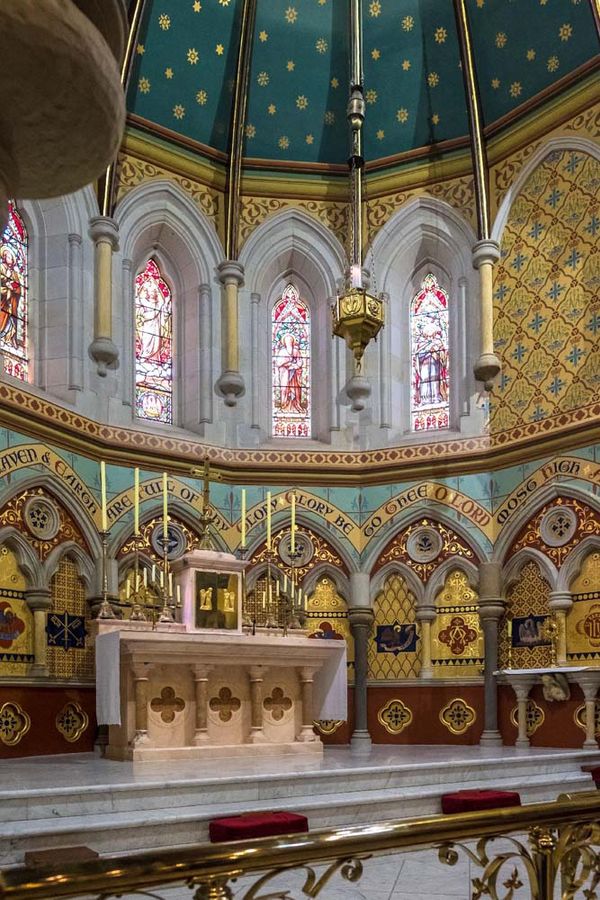 Other buildings and programs across the Weekend include:
Many thanks to City of Port Phillip for all their support as one of our major precinct partners.
Feature image: Victorian Pride Centre exterior from Fitzroy Street, St Kilda. Photo: Luke David.
Other images: Australian Tapestry Workshop Studio Floor. Photo by Jeremy Weihrauch; Victorian Pride Centre view from the rooftop.Photo: Luke David; Jewish Museum of Australia: Gandel Centre for Judaica. Photo: courtesy Jewish Museum of Australia; All Saints Church East St Kilda. Photo: David Mullins.