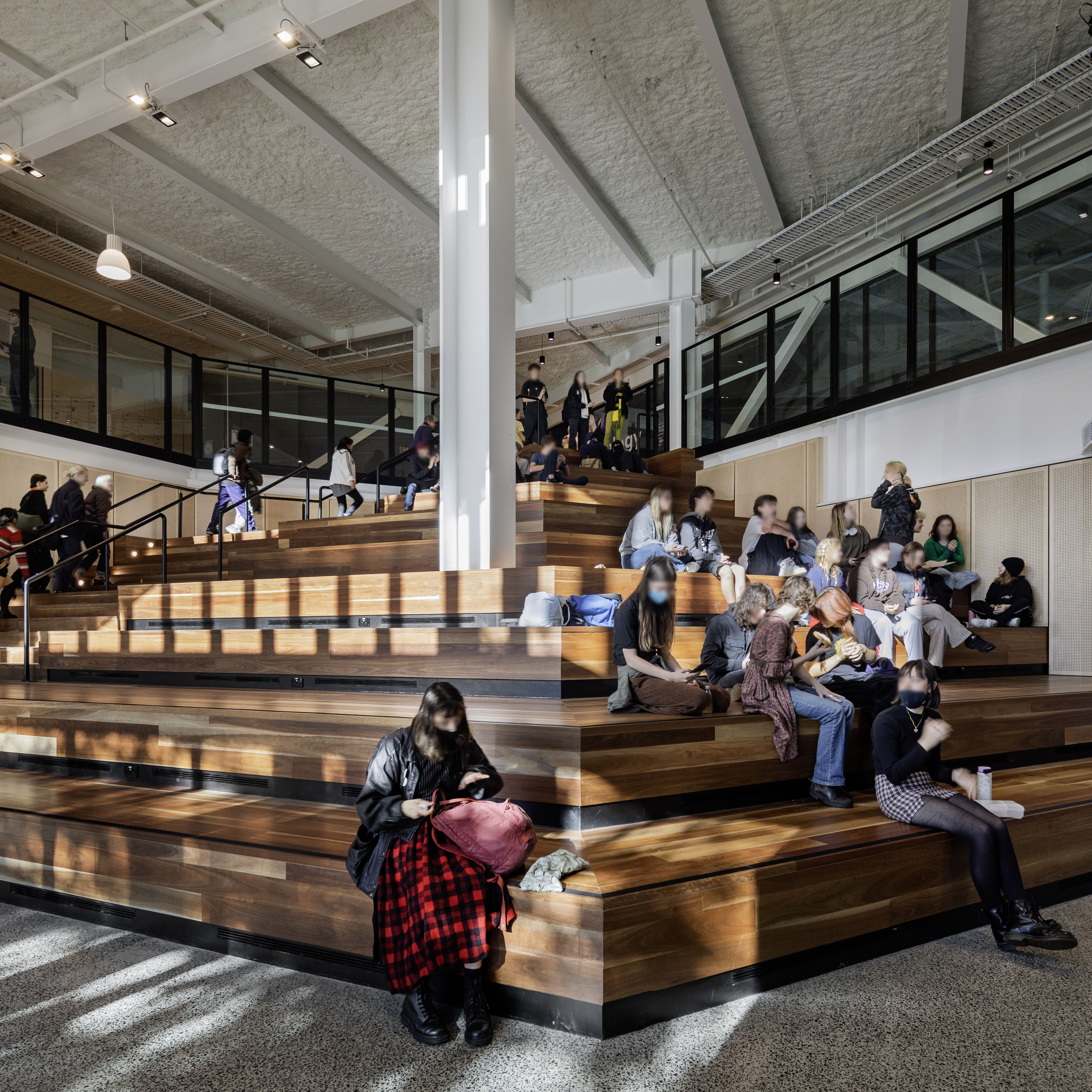 Student + family itineraries, we have you covered.
Posted Wed 19th Jul 2023 | katie.evans@ohm.org.au
With over 190 different tours, talks, exhibitions, panel discussions and self-guided experiences it can feel quite overwhelming to pick which events you'll visit as part of the Open House Melbourne Weekend. But we have pulled together some itineraries for all audiences and ages!
Students… Missed out on a tour? Join one of many fantastic panel discussions stacked with expert speakers on projects shaping our city.
+ Spring Place: Placemaking & Precincts, turning buildings into communities with ISPT's Letitia Hope
+ Wurun Senior Campus tours and panel discussion
+ University of Melbourne, Parkville Campus: Student Precinct Project
+ University of Melbourne: Thinking of You exhibition floor talk with MGS Architects
+ State Library of Victoria: Future of Libraries
+ 'What architects do' with the AIA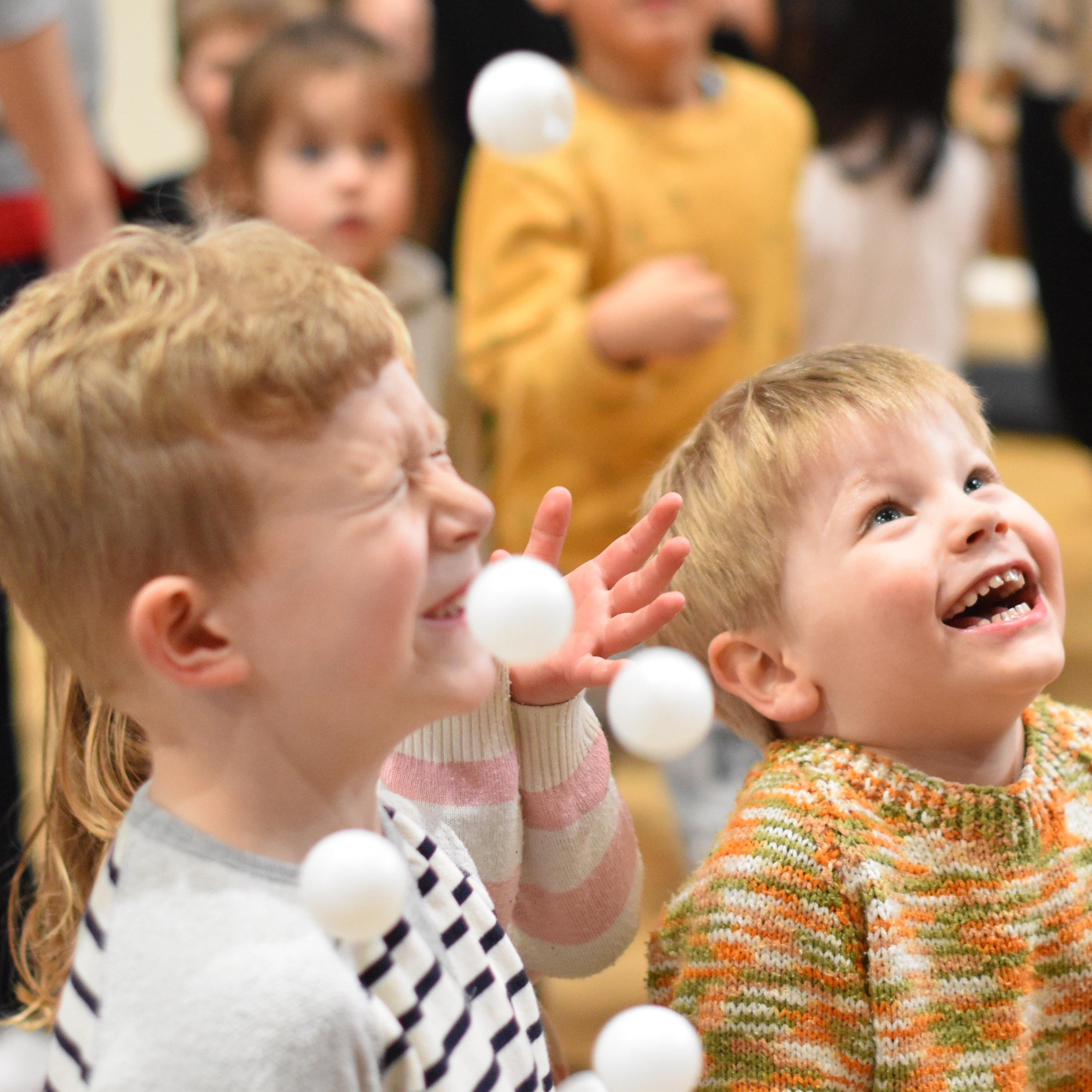 Families… put on your walking boots, pack your snacks and it's time for an adventure!
Kick off your weekend with a visit to the ABC Southbank Studios, you might get to meet a special guest or two! Then wander along the Birrarung with the downloadable self-guided walking tour and learn more about the Birrarung Trial Floating Wetlands. Head up to the Queen Victoria Women's Centre for a weaving workshop, and pop past the Markets for a tasty bite to eat. Pass the Info Hub located out the front of Melbourne Town Hall and pick up your FREE @lovellchen children's map and discover the hidden treasures of Melbourne. If you get time, pass by the State Library and head to Trades Hall to check out their latest exhibition.
Or maybe you want to explore an open day market? Our friends at Jack's Magazine, Hawthorn Arts Centre, Melbourne Tram Museum and Princess Hill Community Centre are all hosting family fun activities, markets and other interactive activities. Did we mention ArtPlay on Birrarung Marr are hosting Ping Pong WOW… see what happens when you enter their space with 2,000+ ping pong balls and PVC piping!